The 2020 legislative session will reach a major milestone Wednesday when at 5 p.m. all policy bills introduced in the House and Senate must be voted on and passed out of their respective chambers otherwise they can no longer be considered this session.
---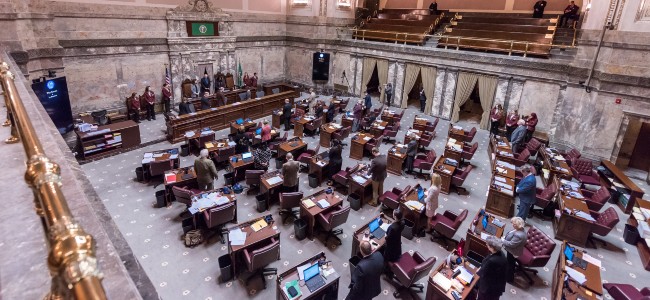 FLOOR ACTION
Mon., Feb. 17-Wed., Feb. 19 @ 5 p.m.
The Senate will continue to work toward floor policy cutoff, debating legislation regarding the environment, prescription drug costs, jobs and affordable housing and homelessness prevention culminating with Wednesday's 5 p.m. cutoff.
---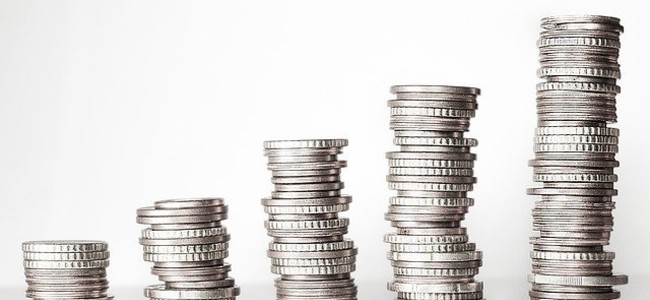 REVENUE FORECAST
Wednesday, Feb. 19
10 a.m., SHR 3
The Economic and Revenue Forecast Council will provide its quarterly update on anticipated state revenue collections.
---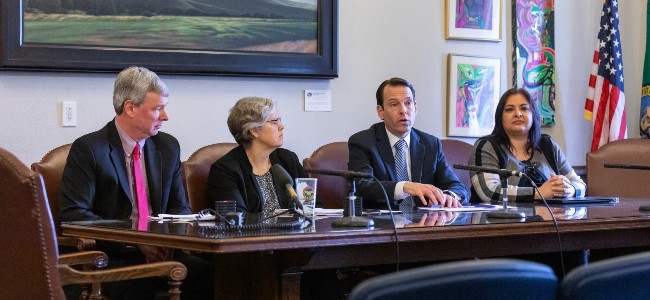 HOUSE/SENATE LEADERSHIP JOINT MEDIA AVAILABILITY
Thursday, Feb. 20 @ 10 a.m.
House Majority Caucus Room
House and Senate leadership will hold a post-cutoff media availability in the House Majority Caucus Room.
---