Believe it or not, as of Tuesday, the 2020 legislative session is half over. This week will see an important cutoff Tuesday, followed by a long stretch of work on the Senate floor.
---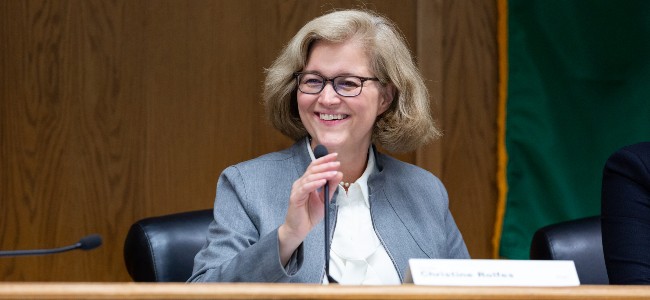 FISCAL COMMITTEE CUTOFF
Tuesday, Feb. 11
Senate Ways & Means and Transportation Committees
Bills that have not yet been voted out of Ways & Means and Transportation by the time the two fiscal committees adjourn Tuesday will no longer be considered this session.
---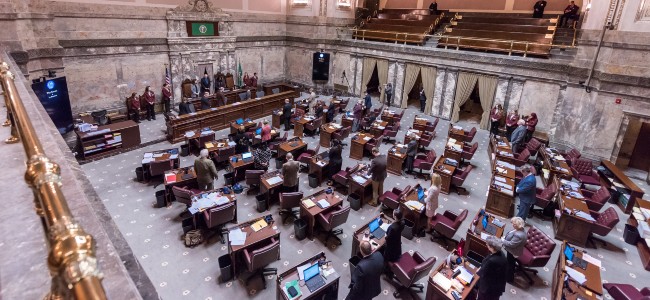 SENATE FLOOR ACTION
Wednesday, Feb. 12-Wednesday, Feb. 19 @ 5 p.m.
The Senate will begin a week-long stretch of floor action Wednesday culminating with House of Origin cutoff on Feb. 19 at 5 p.m. Look for bills related to health care, education, voting rights, the environment, criminal justice reform and other priorities to be debated. You'll receive updates of bills that will be considered each morning prior to floor action.
---