The 2020 legislative session rolls on with a big week scheduled in the Transportation Committee. We're also quickly approaching the session's first deadline. Bills have until Friday (Feb. 7) to be voted out of committees — with the exception of Transportation and Ways and Means — otherwise they can no longer be considered this session.
---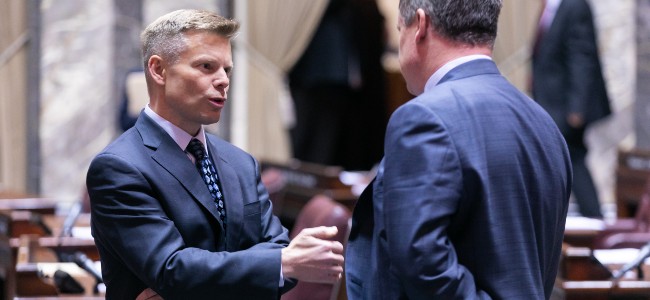 RESTORATION OF FIREARM RIGHTS
Law & Justice
Monday, Feb. 3 @ 10 a.m.
SHR 4
The committee will consider bills to allow people to petition a court to have their firearm rights restored (SB 6289), anti-swatting (SB 6295) and criminalizing threats of mass violence (SB 6307).
---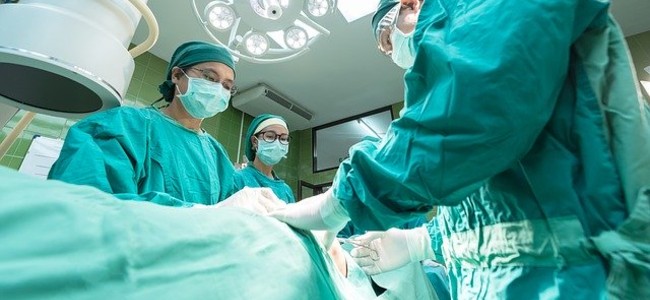 INTERNATIONAL MEDICAL GRADUATES
Health & Long Term Care
Monday, Feb. 3 @ 1:30 p.m.
SHR 4
Senate Bill 6551, sponsored by Sen. Derek Stanford, creates a new pathway for international medical graduates. The bill would help people who were physicians in other countries, and those that are yet to come to Washington, pursue that same career path when they arrive.
---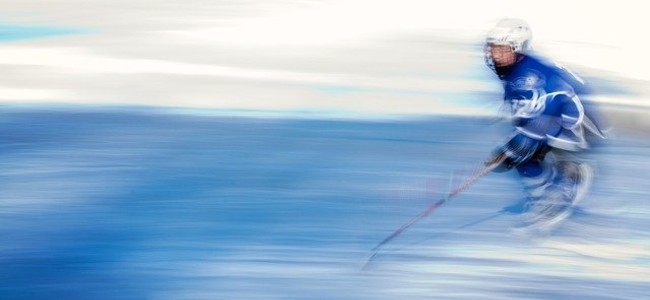 NHL LICENSE PLATES
Transportation
Monday, Feb. 3 @ 3:30 p.m.
SHR 1
The National Hockey League is coming to Seattle. The committee will hear SB 6562 which authorizes commemorative plates honoring the new franchise. Proceeds from the sale of the plate will go toward youth sports programs and the Lieutenant Governor's program that helps kids with physical and sensory disabilities experience the outdoors.
---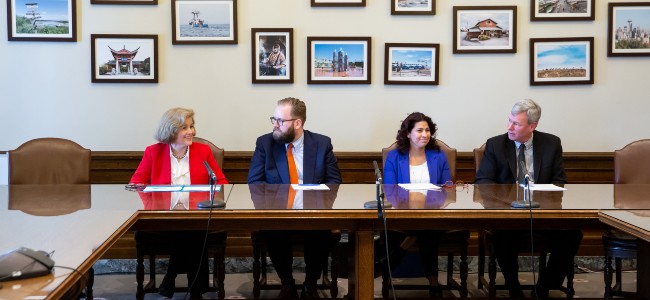 HOUSE/SENATE JOINT MEDIA AVAILABILITY
Tuesday, Feb. 4 @ 11 a.m.
House Majority Caucus Room
Please join House and Senate leaders as they provide members of the press with an update of the 2020 legislative session.
---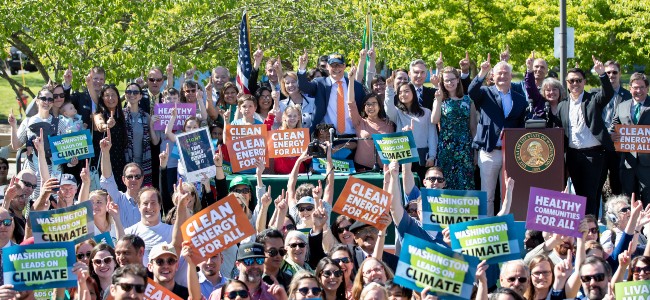 CAP AND INVEST
Environment, Energy & Technology
Tuesday, Feb. 4 @ 10 a.m.
SHR 1
Washington continues to lead the nation in our efforts to address climate change with Sen. Reuven Carlyle's SB 5981. A public hearing will be held on this cap and invest program that will help Washington reduce dangerous greenhouse gases and keep our promise to future generations to do our part in addressing the climate crisis.
---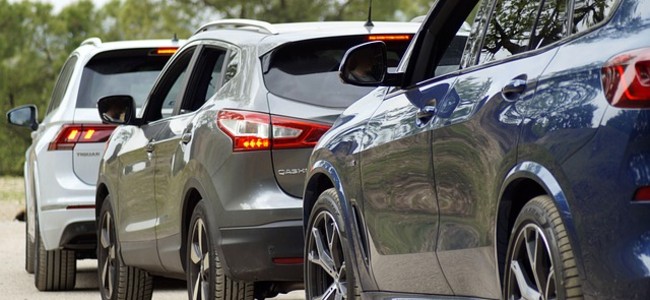 CAR TABS
Transportation
Tuesday, Feb. 4 @ 3:30 p.m.
SHR 1
The committee will hold a public hearing on several bills to reduce the price of car tabs, including Sen. Marko Liias' SB 6606.
---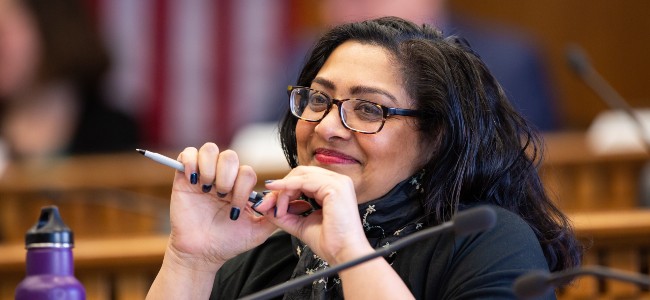 EQUITY IN SCHOOLS
Early Learning & K-12 Education
Wednesday, Feb. 5 @ 1:30 p.m.
SHR 1
A public hearing will be held on SB 5908, a bill sponsored by Sen. Mona Das, that would establish a center for equity and cultural competency training for K-12 schools within the Office of the Superintendent of Public Instruction.
---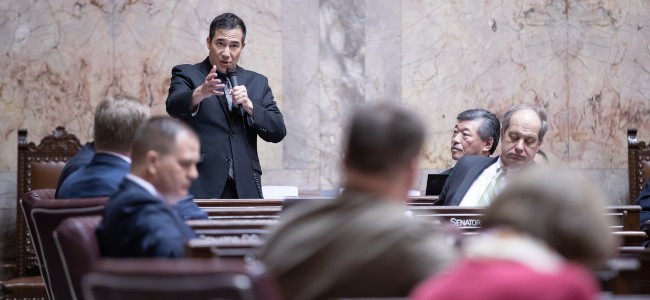 FORWARD WASHINGTON
Transportation
Wednesday, Feb. 5 @ 3:30 p.m.
SHR 1
Sen. Steve Hobbs will hold a public hearing on his transportation funding plan, Forward Washington.
---
For a complete look at every committee's agenda for Week 4 (Feb. 3-7), click here.