Week 2 in the Senate will begin with a ceremony honoring Dr. Martin Luther King Jr. It's also a busy week in Senate committees with hearings on gun safety, including a possible ban on high capacity magazines, worker safety, sports betting, early learning and changes to marijuana laws.
---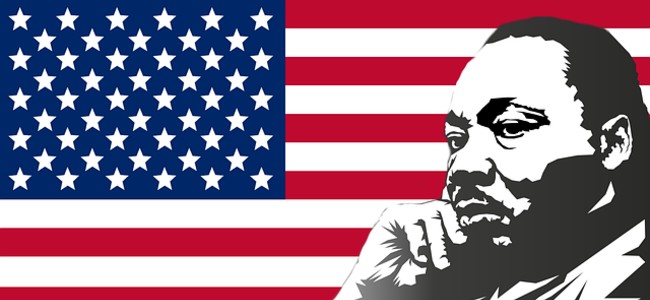 MARTIN LUTHER KING DAY 2020
SENATE FLOOR: Monday, Jan. 20, Noon
The Senate will observe Martin Luther King Day with a resolution, floor speeches and an invocation delivered by Rev. Troy Lynn Carr of Grace United Methodist Church in Seattle.
---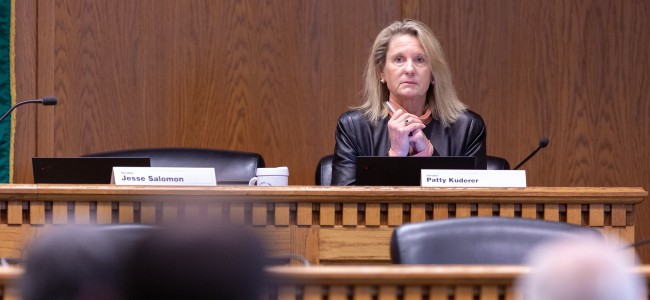 GUN SAFETY
LAW & JUSTICE: Monday, Jan. 20, 10 a.m., SHR 4
The Law & Justice Committee will hold a public hearing on gun safety bills including Sen. Patty Kuderer's bill to ban high capacity magazines (SB 6077) and a bill requiring firearm safety training in order to obtain a concealed pistol license (SB 6294).
---
WORKPLACE SAFETY
LABOR & COMMERCE: Monday, Jan. 20, 10 a.m., SHR 1
The committee will hold public hearings on bills to help make Washington's workforce more safe. Legislation includes SB 6171 concerning the safe disassembly of tower cranes, SB 6473 addressing asbestos-containing building materials and SB 6349 which ensures all union workers can access Washington's new Paid Family Medical Leave program.
---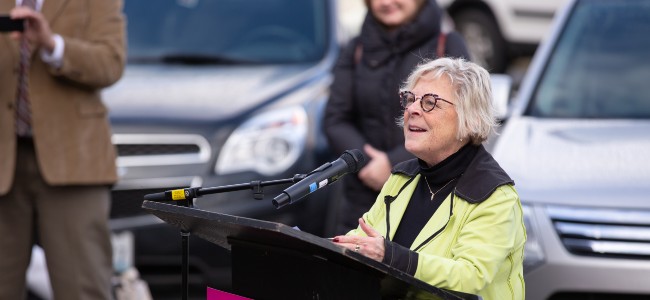 EXPANDING EARLY LEARNING
EARLY LEARNING & K-12 EDUCATION: Monday, Jan. 20, 1:30 p.m., SHR 1
Kindergartners who aren't ready to learn fall behind their peers and fall farther and farther behind as they proceed through school, through careers, and through life. On Monday, there will be a public hearing on SB 6253, Sen. Claire Wilson's bill to expand early learning in our state and make sure kids get the support they need to start school strong.
---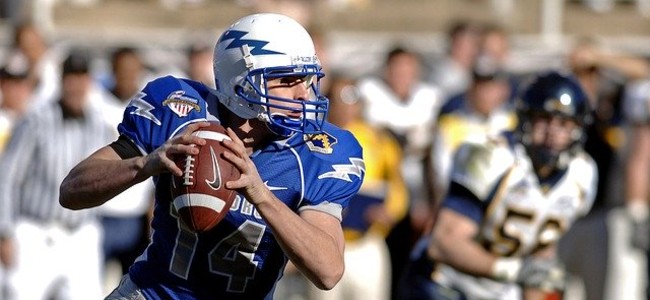 SPORTS GAMBLING IN WASHINGTON?
LABOR & COMMERCE: Tuesday, Jan. 21, 8 a.m., SHR 1
A work session will be held on the components to create a legal sports gambling system in Washington.
---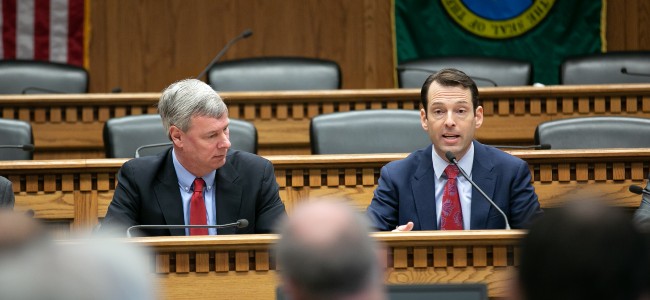 HOUSE/SENATE LEADERSHIP MEDIA AVAILABILITY
Tuesday, Jan. 21, 11 a.m., House Majority Caucus Room
Democratic leaders from the House and Senate await your questions about the 2020 Legislative Session.
---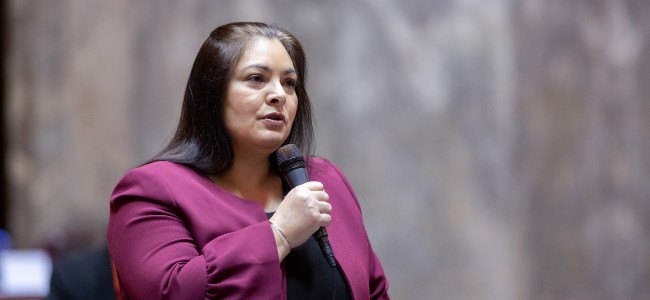 WASHINGTON OFFICE OF VIOLENCE PREVENTION
LAW & JUSTICE: Tuesday, Jan. 21, 11 a.m., SHR 4
The committee will consider SB 6288, sponsored by Sen. Manka Dhingra, which would create the Washington Office of Firearm Violence Prevention. This agency would provide statewide leadership, coordination and technical assistance to promote effective state and local efforts to reduce gun violence.
---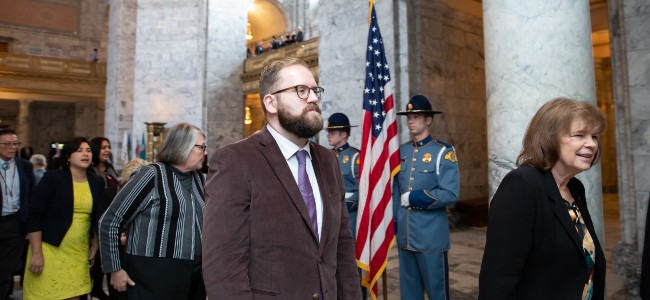 EXPANDING, RESTORING VOTING RIGHTS
STATE GOVERNMENT, TRIBAL RELATIONS & ELECTIONS: Wednesday, Jan. 22, 8 a.m., SHR 2
A bill to expand registration opportunities for young voters (SB 6313) and one to restore voting rights for people who have completed their prison sentences (SB 6228) will receive public hearings.
---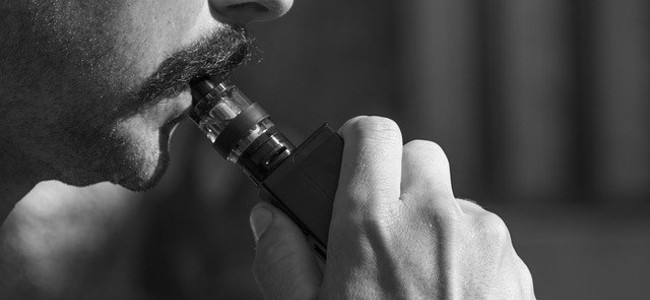 FLAVORED VAPOR PRODUCT BAN
HEALTH & LONG TERM CARE: Wednesday, Jan. 22, 1:30 p.m., SHR 4
Senate Bill 6254, which will ban the sale of flavored vapor products in Washington state, will receive a public hearing.
---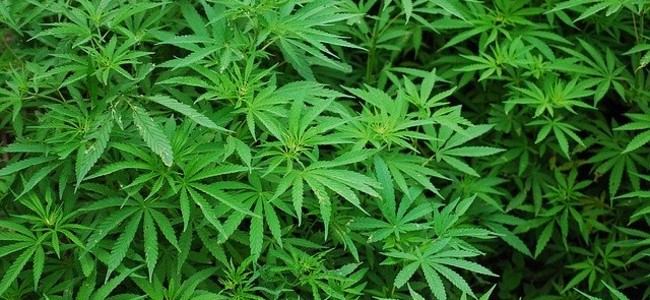 WASHINGTON'S MARIJUANA INDUSTRY
LABOR & COMMERCE: Thursday, Jan. 23, 8 a.m., SHR 1
The committee will consider several bills aimed at reform and worker safety in the state's marijuana industry. SBs 6393, 6057, 6033 and 6269 will all receive public hearings.
---
Follow this link for a complete look at this week's committee schedule