***UPDATE*** Click here for our COVID-19 Resource Guide. If you did not receive a copy in the mail, you can request one from my office by clicking here. And if you missed our COVID-19 telephone town hall, you can listen to that here.
Friends:
These are difficult times to say the least. None of us has seen a public health crisis like this in our lifetimes. The coronavirus outbreak has challenged us in many ways, but I am so impressed by how our community has stepped up to meet those challenges.
From a Mukilteo company creating portable hand washing stations to Edmonds College making face shields that protect health care workers, there's no shortage of examples of our community coming together to help one another. I'm confident we will get through crisis and come out stronger on the other side.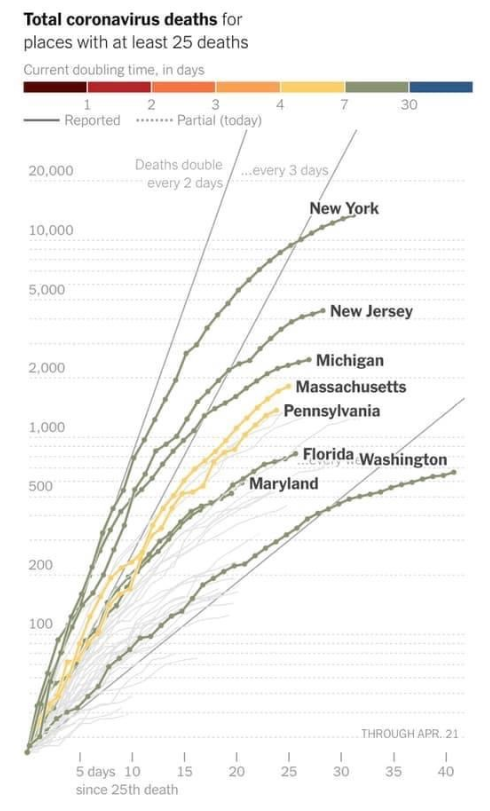 Washington state is making progress, but we're not out of the woods yet. Our early efforts to slow the spread of the virus have led to lower infection rates and deaths compared to other states. The economic shutdown is painful for all of us, but it's necessary to keep people safe and healthy.
After several weeks of staying home, it'll be tempting to resume our normal lives. And with warmer weather right around the corner, you may want to venture out. However, the science and data indicate lifting the restrictions too early will likely cause another spike in infections and could undo all the progress we've made so far.
How we move forward each day needs to be driven by science and data, not by politics. I urge you to continue to follow the Governor's Stay Home, Stay Healthy orders until he and the public health experts agree those restrictions can be lifted.
Sometime this week you will likely receive a COVID-19 Resource Guide from me, Rep. Ortiz-Self, and Rep. Peterson. With the coronavirus news flooding our personal streams these days, we wanted to send you a consolidated list of resources that you can turn to for assistance.
A great place to start if you have questions or need assistance is coronavirus.wa.gov. This website is updated several times a day with the latest news, guidance for businesses & workers, and family resources like food assistance, child care, and health care.
If you don't get your Resource Guide in the mail or you misplace yours, you can find it on my website here.
As your state Senator, I am available and happy to help you connect with state and local resources if you need any assistance. Please contact my office any time with any questions, comments, or concerns.
Marko Liias
State Senator
21st Legislative District