Friends and neighbors:
Sadly, public health officials announced yesterday that four more Washingtonians have passed away after contracting coronavirus. I know all Washingtonians mourn their passing and send our condolences to their families and friends in this time of loss.
Lawmakers are receiving regular updates from health department officials and I am confident that state and local agencies are taking all necessary actions to limit the spread of the virus and keep us safe.
We all must do our part to keep the virus from spreading, which means washing our hands often, sanitizing frequently touched surfaces, and staying home when we're sick.
If you haven't already, please take a look at these tips from the Centers for Disease Control and Prevention (CDC) on how to avoid contracting and spreading the virus.
The Washington State Department of Health has established a call center to address questions from the public. If you have questions about what is happening in Washington, how the virus is spread, and what to do if you have symptoms, please call 1-800-525-0127 and press #.
If you feel sick with fever, cough, or difficulty breathing, call your health care provider before going to get care and tell them about your symptoms.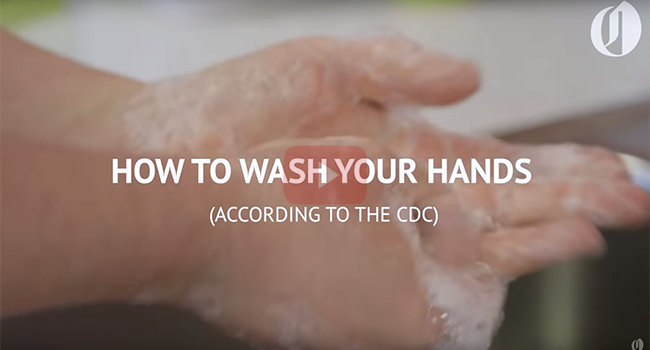 You can keep up with the latest from our federal, state, and local public health officials here:
---
ICYMI – On a happier note, we had another fantastic episode of Live with Liias last week with my friend and colleague Commissioner of Public Lands Hilary Franz. Click on the image below to check out our conversation. We had a great time talking about the work her agencies do for the people of Washington and her legislative priorities like wildfire prevention.
And as a bonus, you can find out more about her connection to a very famous ice skater from the 1990s.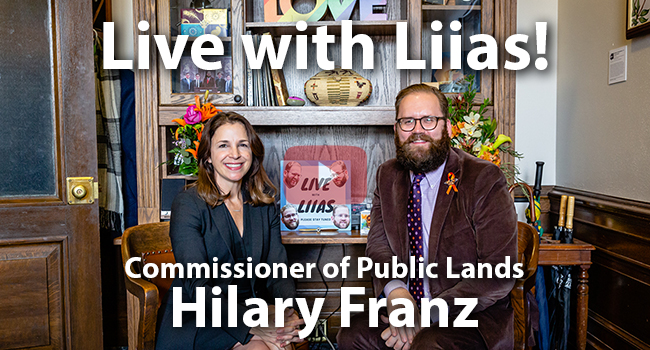 ---
I'll send you an update on the bills I'm working on as we get closer to the end of the legislative session.
It is truly an honor to serve you, and my door is always open. If you have any questions about this session or any topic, please feel free reach me by email at Marko.Liias@leg.wa.gov or by phone at 360-786-7640.
All my best,
Sen. Marko Liias
21st Legislative District