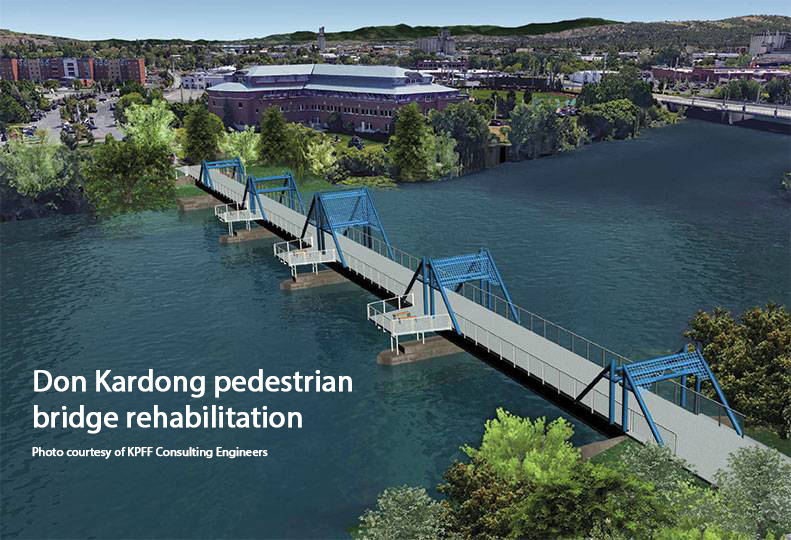 The Senate introduced its budget proposals late last week. The capital budget, which is our jobs and infrastructure plan, provides funds to rebuild a suspension bridge in Riverfront Park, design a new university building at WSU-Spokane, and help build the new Crosswalk teen shelter. Below are a few of the investments in the Senate's proposed capital budget:
Spokane Guild's School Capital Campaign ($1 million)
Crosswalk Teen Shelter and Transitional Housing ($1 million)
Don Kardong Bridge on the Centennial Trail ($726,000)
Maple Street CHAS Clinical Behavioral Health Expansion ($411,000)
Riverfront Park Suspension Bridge Renovation ($500,000)
WSU Biomedical and Health Science Building ($500,000)
Operating budget investments
The Senate also released its two-year state operating budget proposal with targeted investments in behavioral health, K-12 special education, early learning, higher education, and investments to protect clean air and clean water. I believe this budget reflects our state's shared values, and forges a path toward prosperity and improved quality of life in Spokane and throughout our state. I'll share more details on the operating budget in the coming weeks.
Fixing our upside-down tax code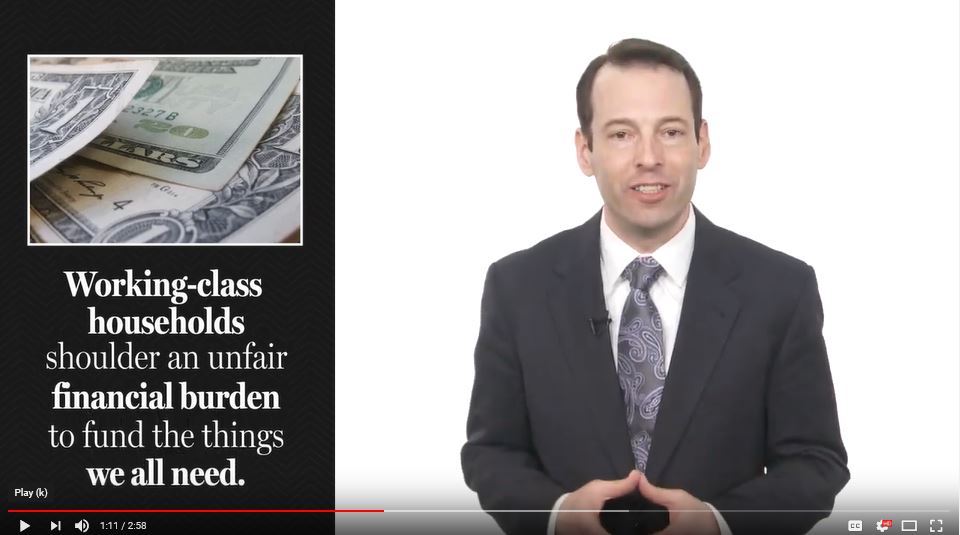 Washington ranks 50th out of 50 states when it comes to tax fairness. In other words, we have the most unfair tax code in the country. Along with our budget, we have put forward a proposal to rebalance our tax code and reduce the tax burden on lower income and middle-class families. You can watch a video where I explain this plan here.