Greetings – We have one more week of public hearings of this two-month, "short" legislative session before we get to work debating and voting on bills full-time on the Senate floor. I wanted to share some ideas I and other lawmakers are working on to strengthen public health for Washington residents.
---
Mandatory training for issuance of concealed pistol licenses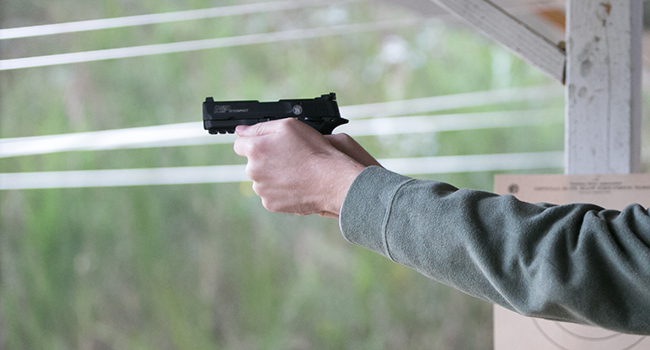 Firearms play an important role in self-defense. However, there is no question our country has a gun violence public health problem with nearly 40,000 people dying every year from gunfire. Over a half million concealed pistol licenses (CPLs) have been issued in Washington state. Yet state law does not require any safety training prior to issuing a CPL. Safety training prior to issuing a CPL is a requirement in other states like Texas, Nebraska, and Florida, to name just a few.
I am the prime sponsor of a bill, Senate Bill 6294, that will align Washington's laws on issuing CPLs with the common practice in over two dozen other states. A CPL applicant will need to have taken a recognized firearms safety training program within the last five years. Course topics must include:
basic firearms safety;
firearms and children;
safe storage, handling and transfer;
suicide prevention; and
successful live-fire exercises.
Recognizing the role that firearms play in self-defense, the bill exempts anyone protected by a domestic violence restraining order from having to pay CPL permit fees.
The bill was voted out of committee and is awaiting a vote by the full Senate.
---
Reducing psychosis in teenagers and young adults due to potency of marijuana concentrates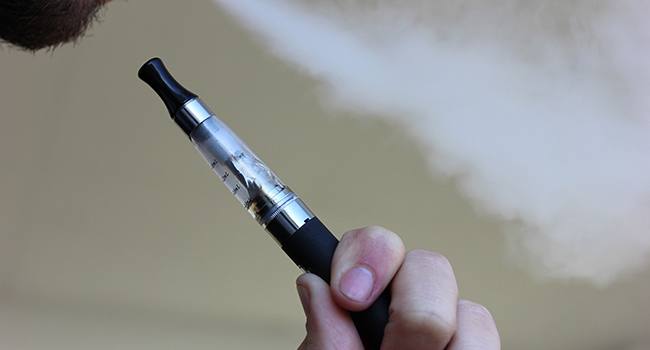 Our state has moved further toward decriminalization and increased regulation of the marijuana industry in recent years. While this move is clearly supported by a majority of Washingtonians, it presents issues lawmakers need to consider from a public health perspective. The proliferation of processed high potency THC products known as marijuana concentrates is one emerging concern.
Studies show that marijuana concentrates of close to 100 percent THC that have recently become widely available lead to an increase in psychosis in some teenagers and young adults. This is not the marijuana of the 60s or even the 90s.
Marijuana plants have a natural THC limit of around 25% to 30%. By law, THC levels for marijuana edibles are capped at 10%. However, there is no cap for marijuana concentrates – a relatively new product used in marijuana e-cigarettes. Studies indicate that reducing the concentration of THC to more reasonable levels can reduce the risk of psychosis.
My bill, SB 6332, would impose a 10% THC limit on marijuana concentrates similar to existing limits on edibles. Marijuana concentrates sold for medical purposes would be exempt from the 10% THC limit.
A House "companion" version of my bill, HB 2546, had a public hearing last week.
---
Restricting marijuana and vaping advertising aimed at youth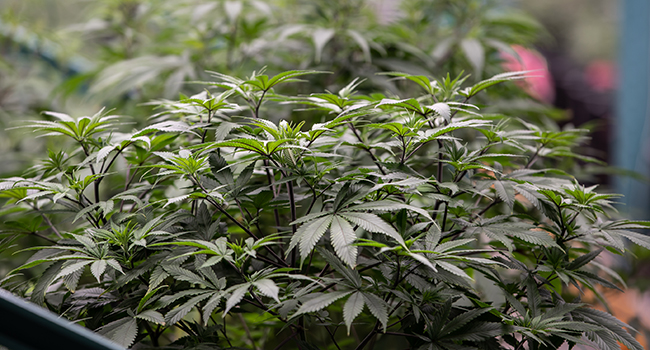 With marijuana use among youth remaining steady at concerning levels and youth vaping on the rise, it's clear to me that more needs to be done to curtail marketing efforts aimed at selling these products to young people.
As a father of a young child I am very concerned about children being exposed to these billboards and online ads. With the potency of marijuana products at an all time high this makes me concerned for all of our kids.
My bill, SB 6333, will ban billboard advertising for marijuana and vape products and impose new restrictions on digital marketing materials that are used to target these harmful products to teens. This bill does not seek to restrict adverting targeted solely at adults.
---
Thank you for the opportunity to be your voice in the state Senate. As always, please share any questions, comments, and concerns you may have about bills under consideration in the Legislature. I welcome your feedback.

Senator Jesse Salomon
32nd Legislative District