Dear friends and neighbors,
Next week, your lawmakers representing the 5th Legislative District will come together for a series of town hall meetings on Saturday, March 16 to speak with you in person about issues that are important to our communities.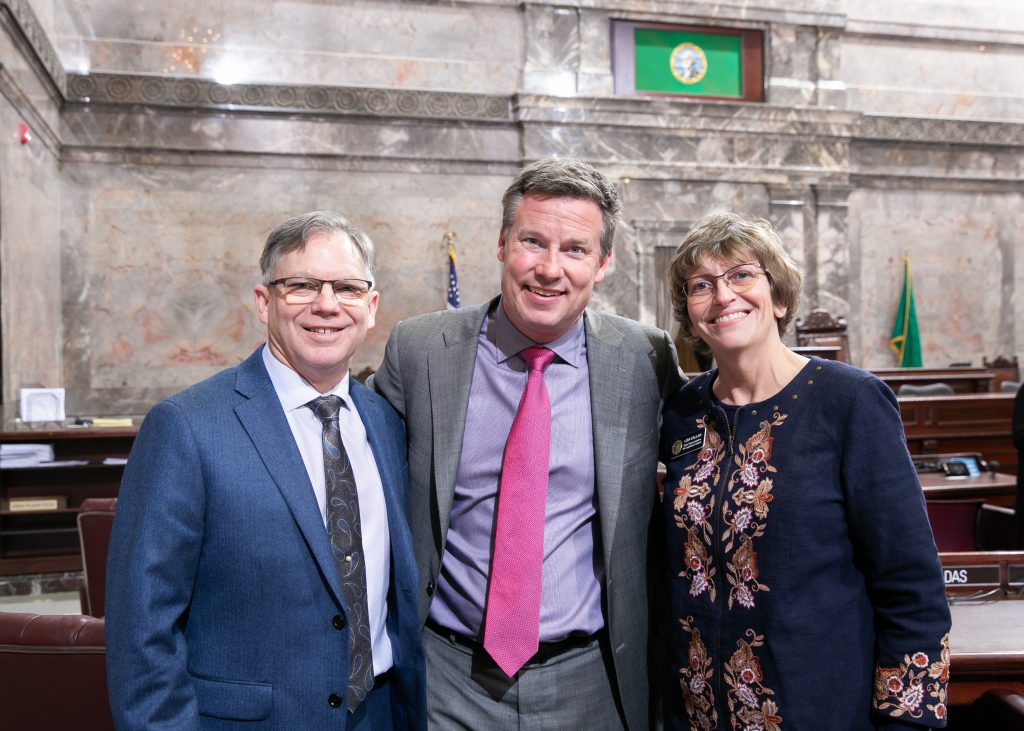 Topics of discussion will include education, taxes and transportation, as well as other local issues.
I hope that you can join me Rep. Bill Ramos and Rep. Lisa Callan at one of three meetings:
10 – 11 a.m.
Tahoma High School Performing Arts Center
23499 SE Tahoma Way, Maple Valley
12:30 – 1:30 p.m.
Blakely Hall at Issaquah Highlands
2550 NE Park Dr., Issaquah
2:30 – 3:30 p.m.
North Bend Library
115 E 4th St., North Bend
I look forward to seeing you next week at the town halls.
Best regards,