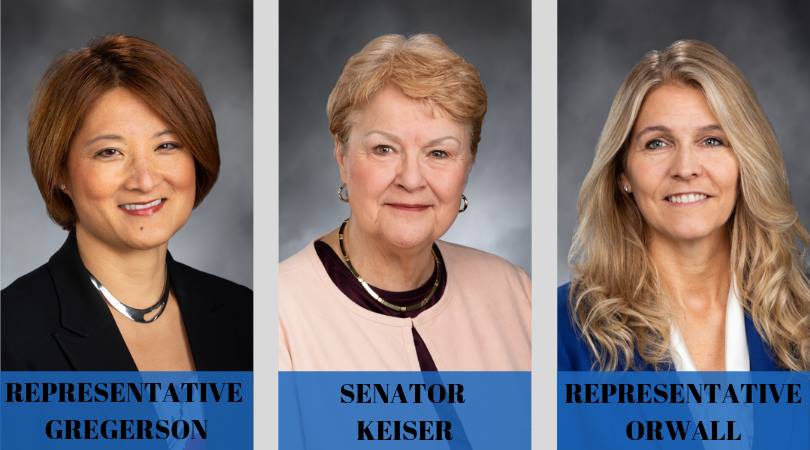 Who: Senator Karen Keiser, Representative Tina Orwall and Representative Mia Gregerson
What: Town Hall meeting with 33rd Legislative District constituents
When: Saturday, March 23 at 10:00 a.m. to 11:30 a.m.
Where: LiUNA! Local 242 Labor Hall, 22323 Pacific Hwy S, Des Moines
Why: The 33rd District legislators will provide a legislative session update and answer constituent questions. This event is family friendly.
Please contact Sen. Keiser (360-786-7664), Rep. Tina Orwall (360-786-7834) or Rep. Mia Gregerson (360-786-7868) for questions.
For those unable to attend the event, there will be a 33rd Legislative District Telephone Town Hall on Wednesday, March 27 at 6:30pm.