Dear Neighbors,
Today's e-newsletter focuses on key advances the Legislature made this session in prioritizing health and wellness in our communities. I'm proud of the vast progress we made this year in just one session toward providing access to health care and other quality of life measures to Washingtonians.
August 16 marks my mom's 99th birthday.  It is only fitting that this email lead off with a healthcare focus, because she has good health insurance (and evidently good genes) that enables her to encroach upon the century mark. My family and I will be celebrating with birthday cake and a lunch—hamburgers and milk shakes—to help celebrate the day.  Happy Birthday, Mom, Grandma, and Great Grandma!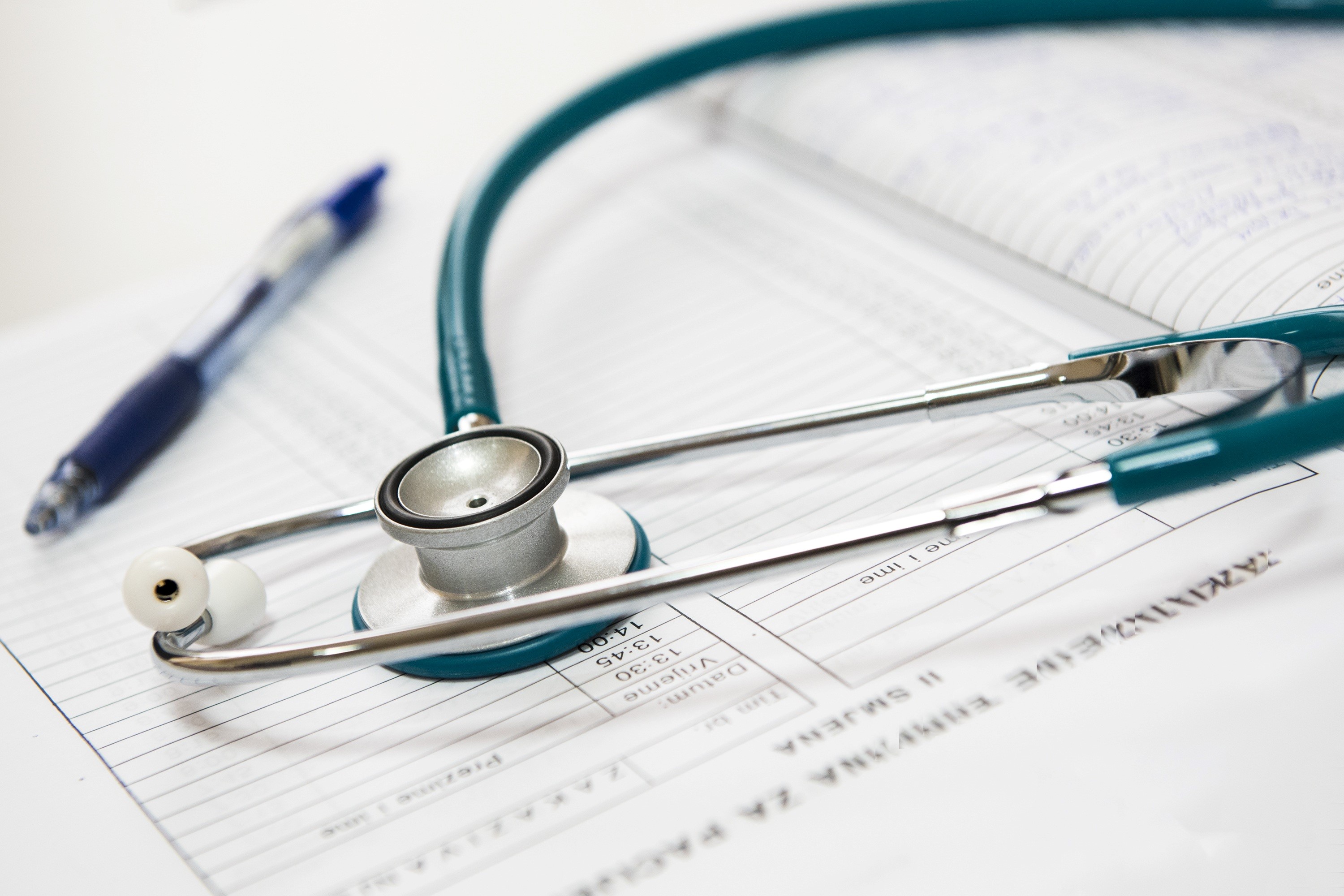 Access to health care
This year, the Legislature continued to demonstrate Washington's commitment to protect and expand access to quality, affordable health care.
HB 1870 protects the gains we've made in access to healthcare coverage in recent years thanks to the Affordable Care Act, such as prohibiting pre-existing condition exemptions and the lifetime benefits caps. At the same time, we're expanding options for healthcare coverage for those who are struggling in our current system.
SB 5526 creates Cascade Care, the first public healthcare option in the country, which will decrease the cost of premiums, copays, and other out-of-pocket expenses for those who purchase coverage on the individual health insurance market. This will be available to all Washingtonians who are not covered through an employer, regardless of income.
The budget we passed this year even includes funding for a Pathway to Universal Coverage, which will join stakeholder groups to prepare a plan for implementing a universal healthcare system in Washington.
HB 1087 establishes the first long term care benefit in the nation. This will help families mitigate the high costs of the care our aging community members need.
SB 5602 removes barriers to reproductive health care on the basis of gender identity and expands access for our trans neighbors. The operating budget takes that one step further by funding a program to provide access to reproductive health care for immigrants, regardless of their immigration or citizenship status.
We also took steps to reverse health disparities and expand access to health care for Native Americans (SB 5415), Pacific Islanders (SB 5274), immigrant communities (SB 5846) and underrepresented communities at risk of maternal mortality (SB 5425).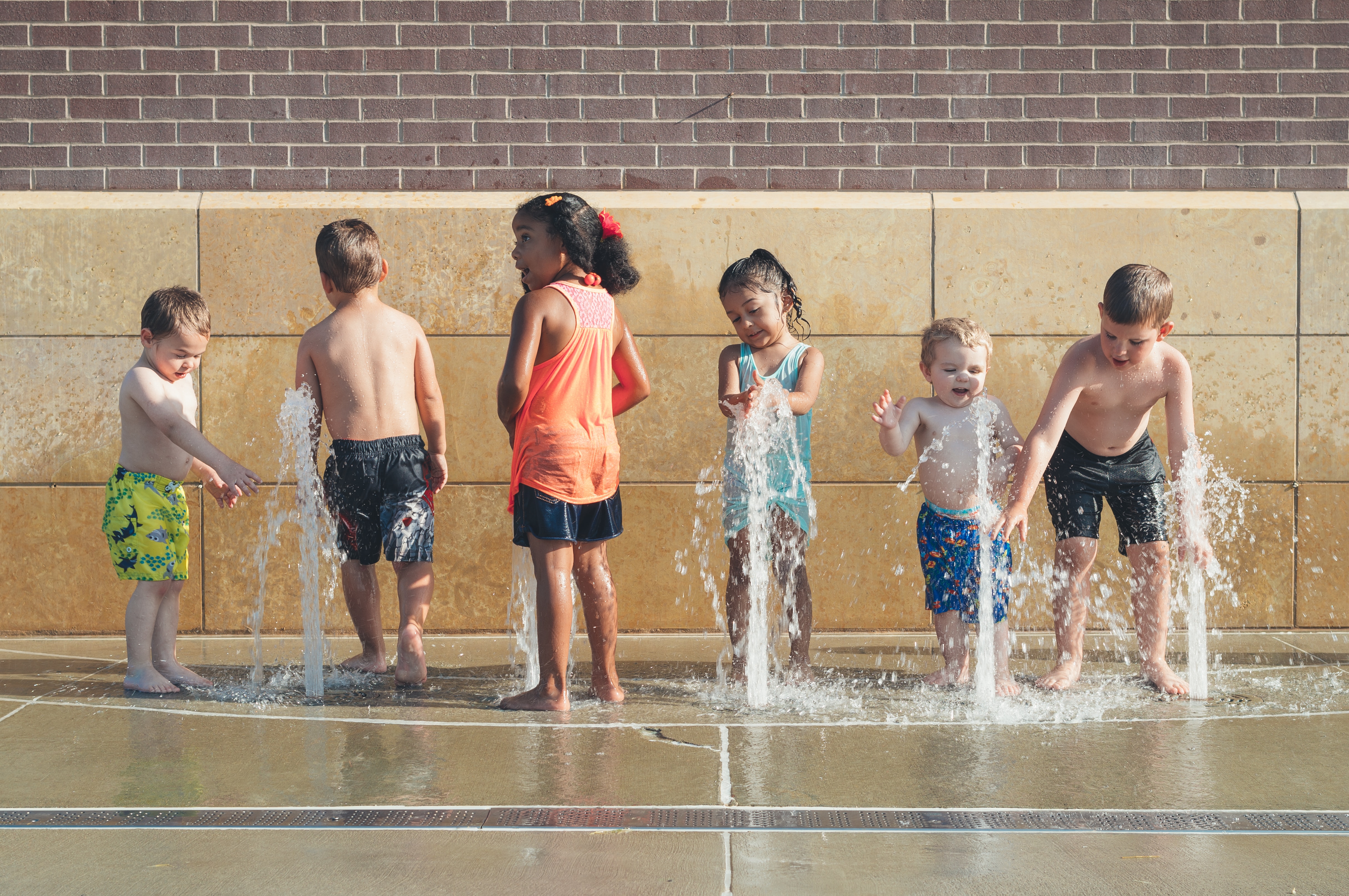 Vaccines
The recent measles outbreak in our state caused a lot of concern, and we heard from constituents about the risks posed by the growing number of unvaccinated children attending our schools. Children too young to be vaccinated and individuals with compromised immune systems will be better protected from serious preventable diseases thanks to HB 1638, which removes the personal belief exemption from the measles, mumps, and rubella (MMR) vaccination requirements. The measure still allows for medical and religious exemptions to the MMR requirement.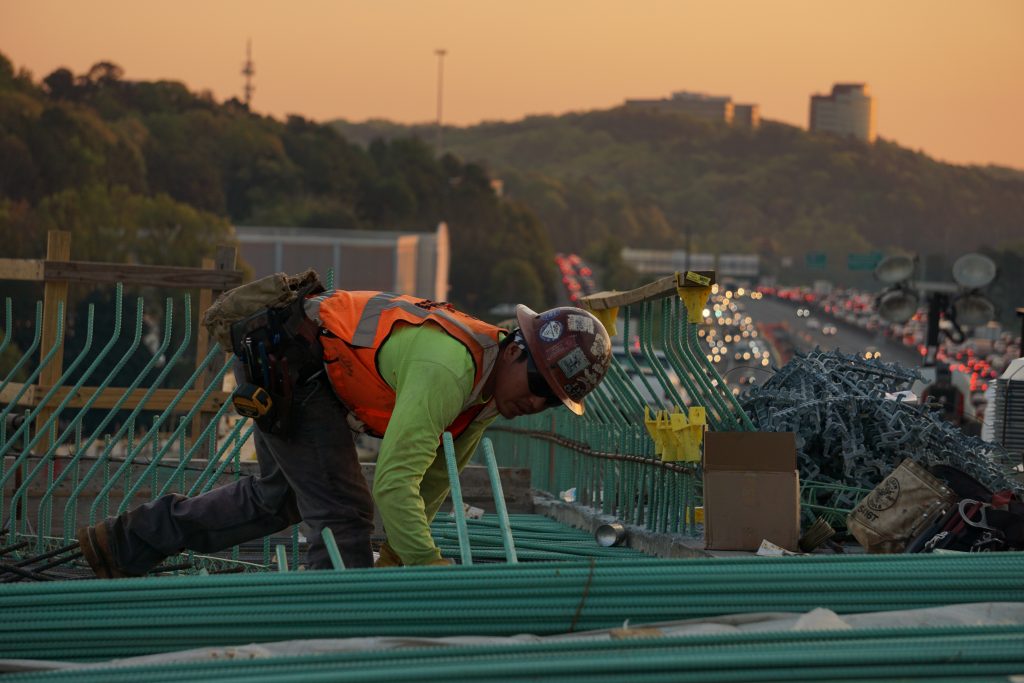 Workplace health and safety
SB 5035 provides workers on public works contracts protections against violations of prevailing wage laws and wage theft.
HB 1817 ensures the workforce in our high hazard facilities is skilled and properly trained.
HB 1155, added new requirements for uninterrupted rest periods for nurses and techs, and closed the loophole that employers previously used to get around the ban on mandatory overtime. This legislation safeguards the safety of patients and the workforce that provides vital frontline patient care services.
HB 1756 adds heightened protections for the safety and security of adult entertainers and requires that workers receive worker rights and safety training.
SB 5550 will establish a Pesticide Application Safety Committee to help us use new technology and farming methods to promote best practices and training to achieve as close to zero pesticide drift as possible, protecting workers and surrounding communities from exposure.
SB 5258 requires employers of certain isolated workers, such as janitors, housekeepers, and security guards, to provide extra protection to prevent sexual assault, harassment, and discrimination in the workplace.
HB 1568 expands opportunities for port district worker development and occupational programs.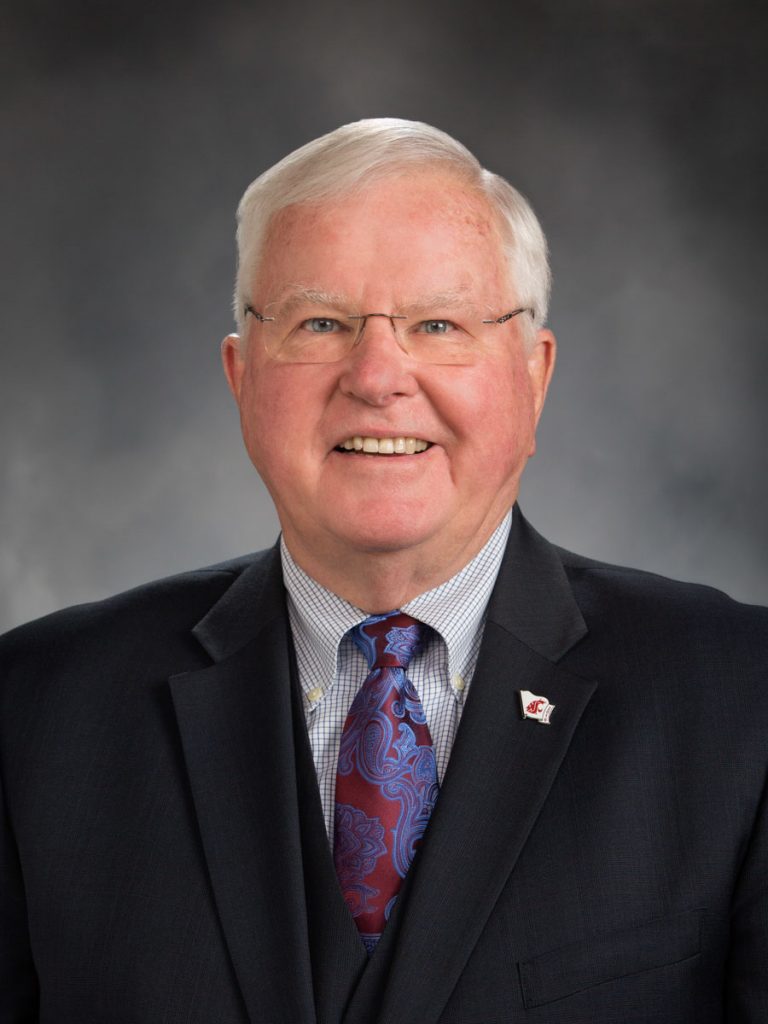 That is all for now; thanks for reading!  Here in the Senate we are hard at work on legislation to promote the interests of the people of Washington state.  I'd like to hear from you about the issues that are important to you.  My office welcomes you to call, write, or stop by to give us your input.
Sincerely,
Sen. Sam Hunt