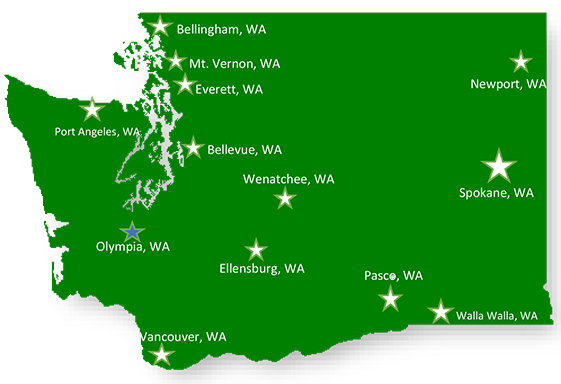 Last week the Senate Facilities and Operations Committee (the committee that oversees the administration of the Senate) approved a plan I put forward in conjunction with Sen. Mike Padden to make the Senate's remote testimony pilot project permanent and to expand it. The Washington State Senate is one of only a handful of legislative chambers in the country that regularly allows remote testimony.
Early action on the Senate floor
The full Senate took its first significant votes of the session last Wednesday. A measure to clarify Initiative 940, a voter initiative that updated Washington's deadly force statute, passed unanimously. Gov. Inslee will sign this important public safety legislation today.
The Senate also adopted a Joint Resolution that codifies the Legislature's new code of conduct. The goal of this new code of conduct and the policies that support it is to provide a safe, respectful and inclusive environment for everyone who works in, or visits, the Legislature. The new policy has been developed over the past year by a team of staff, lawmakers and others who work in and around the Legislature.
Support for clean energy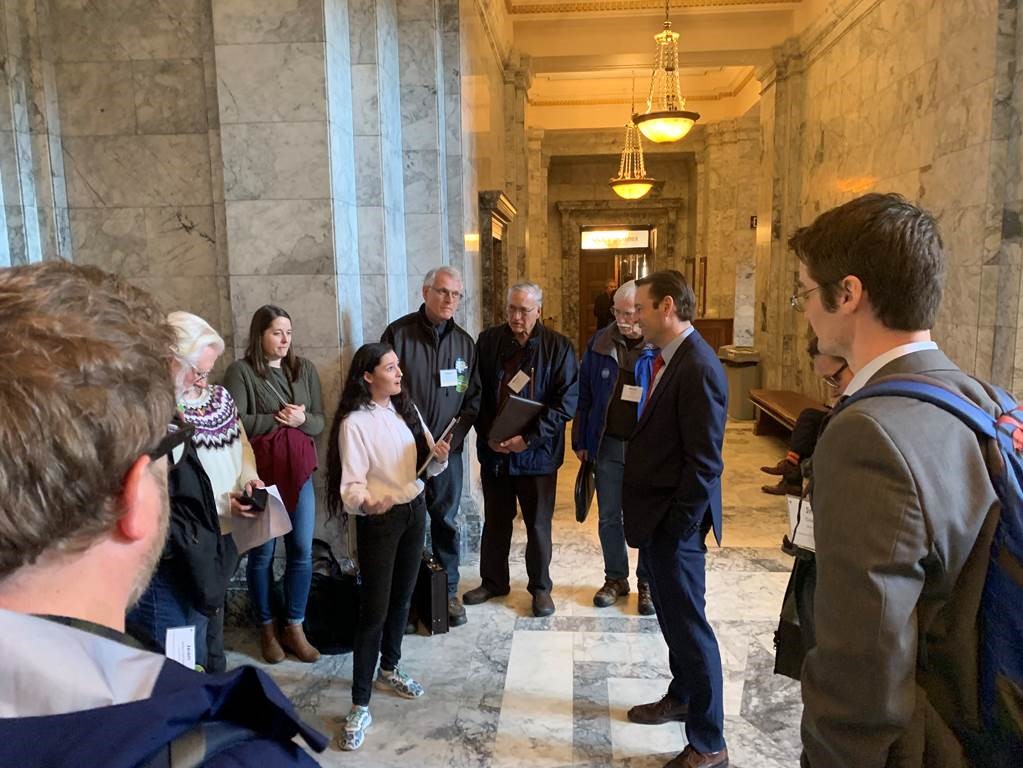 As always, I enjoy having constituents from Spokane visit us in Olympia. Among the many visits last week was this group of 27 Spokane residents who came to the Capitol to advocate for the passage of SB 5116, the 100 percent clean energy bill. The bill passed out of the Environment, Energy & Technology Committee and now heads to the Ways & Means Committee.
Did you know?
Spokane County is home to a Health Sciences and Services Authority (HSSA), established by the Legislature in 2007. The HSSA provides grants for Spokane researchers pursuing innovative solutions to society's most pressing public health concerns like amyotrophic lateral sclerosis (ALS), diabetes, substance addiction, and infectious diseases. Find out more about the HSSA here. I have teamed up with Sen. Jeff Holy on SB 5569, which will extend the program for 20 more years.