When Senate Democrats met late last year to prepare for the 2019 legislative session, we agreed that access to quality health care should be one of our top priorities. Washington state has dramatically improved access to health care over the last decade. The passage of the Affordable Care Act in 2010, along with bipartisan legislation at the state level to expand Medicaid in 2013, helped our state achieve a record-low uninsured rate. This session, we built on that strong base.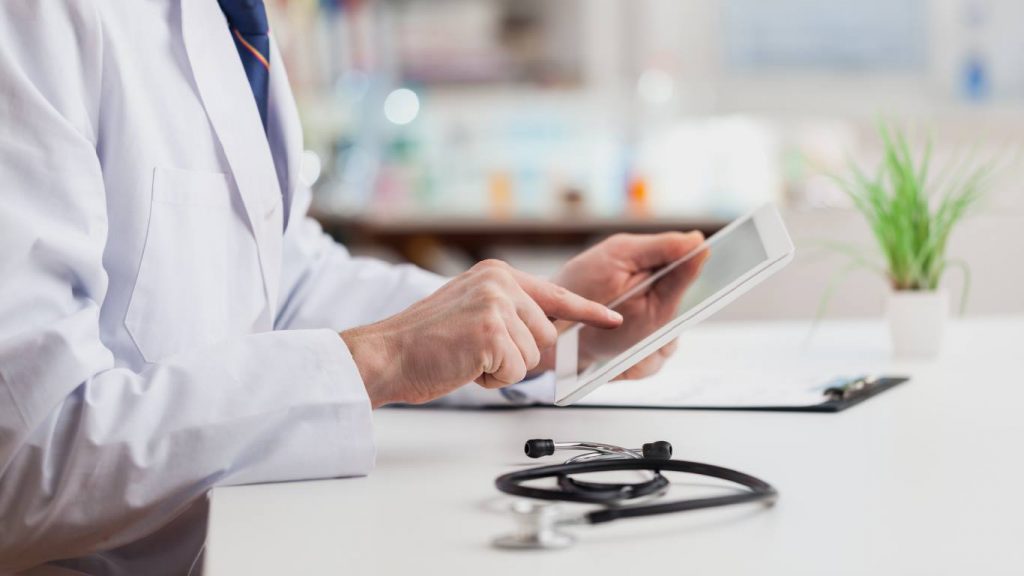 Protecting the public from communicable diseases
Recent measles outbreaks around the state provide a stark reminder of why widespread immunization is crucial to our collective health and safety. In recent years, some parents have been swayed by online campaigns to sow doubt as to the safety of vaccinations and have declined to vaccinate their children. This year's passage of HB 1638 eliminates the personal belief exemption from vaccinations for measles, mumps and rubella (MMR). Absent a medical or religious exemption, all students attending public or private schools will be required to be vaccinated for MMR.
Protecting consumers from surprise billing
For years, medical providers and insurance companies have argued about who should pay, and how much, when a patient receives emergency services from a hospital or doctor who is not under contract with the patient's insurance company. Consumers have been caught in the middle, left with surprise medical bills that are sometimes in the thousands of dollars. HB 1065 will protect consumers by creating mechanisms for the providers and insurers to work these issues out.
Landmark insurance program for workers' long-term care
Most people will need long-term care at some point. Many will see their life savings and property consumed to pay the costs of nursing homes or other care. No one should have to spend their way into poverty to be eligible for long-term care through Medicaid, which is the grim reality facing too many households today. HB 1087 establishes the Long Term Care Trust Act, a public long-term care program funded by a monthly payroll fee of just over one half of 1 percent – or 58 cents for every hundred dollars in income. Once the program is up and running, eligible recipients will receive up to $100 a day for 365 days to help meet the cost of long-term care. It's a modest first step that will help millions of Washingtonians prepare for the future.
First state to provide a public option
While we've significantly lowered the number of Washingtonians without health insurance, many households still struggle to access affordable health insurance. SB 5526, also known as Cascade Care, is designed to lower premiums and deductibles for families and people purchasing insurance on the individual market – households that do not receive health insurance through an employer or qualify for Medicaid. The new law caps total provider and facility reimbursement rates, which will help keep premium and deductible costs down for patients.
Protecting existing benefits
Unfortunately, protections that consumers have come to rely on since the passage of the Affordable Care Act in 2010 have been targeted for elimination. This year, we passed HB 1870, which will ensure that health care policies sold in Washington maintain existing patient protections even if those standards are eliminated at the federal level. Among other things, this means you cannot be denied insurance after surviving cancer or other pre-existing conditions; you cannot be forced into bankruptcy because of a lifetime cap on health costs; and you cannot be forced to pay extra for basic and essential health benefits such as contraception and mammograms.
Cracking down on prescription drug price increases
One of the major frustrations in health care today is the confusion over how the prescription drugs we need are priced. Patients frequently struggle to navigate a maze of confusing and convoluted terminology, pricing, paperwork and decisions. Drug prices seem to spike with little warning or justification. HB 1224 adds clarity and control by requiring drug manufacturers, pharmaceutical benefit managers, and others in the supply chain to disclose past and planned changes in prescription drug prices and explain those changes.
We also passed several other key measures related to health care this year:
HB 1155 will improve patient care by ensuring nurses receive reliable meal and rest breaks.
SB 5380 directs our key health agencies to make opioid concerns a statewide priority and to expand treatment, awareness and prevention.
HB 1074 will increase the age to purchase tobacco and nicotine products from 18 to 21 starting in 2020. I hope that this change will interrupt the cycle of addiction and improve public health.
Over the next several weeks, I'll share updates on other issues the Legislature addressed this year. If you missed my update on our efforts to reduce gun violence, you can read that here.
Best wishes,
Jamie
Senator Jamie Pedersen
43rd Legislative District
Jamie.Pedersen@leg.wa.gov
(360) 786-7628