Dear Friends and Neighbors,
As a parent and small business owner, I know the importance of following through and making sure that the bills we pass in Olympia work as intended. So I want to give you a quick update on two of my priorities from the last legislative session.
-College credit for Advanced Placement/International Baccalaureate/Cambridge International exams: in 2018, we passed a bill requiring higher education institutions to establish a policy to give students who pass these exams college credit. But the schools have dragged their feet, so I've dropped a new bill to make it clear – if you pass the test, you get credit.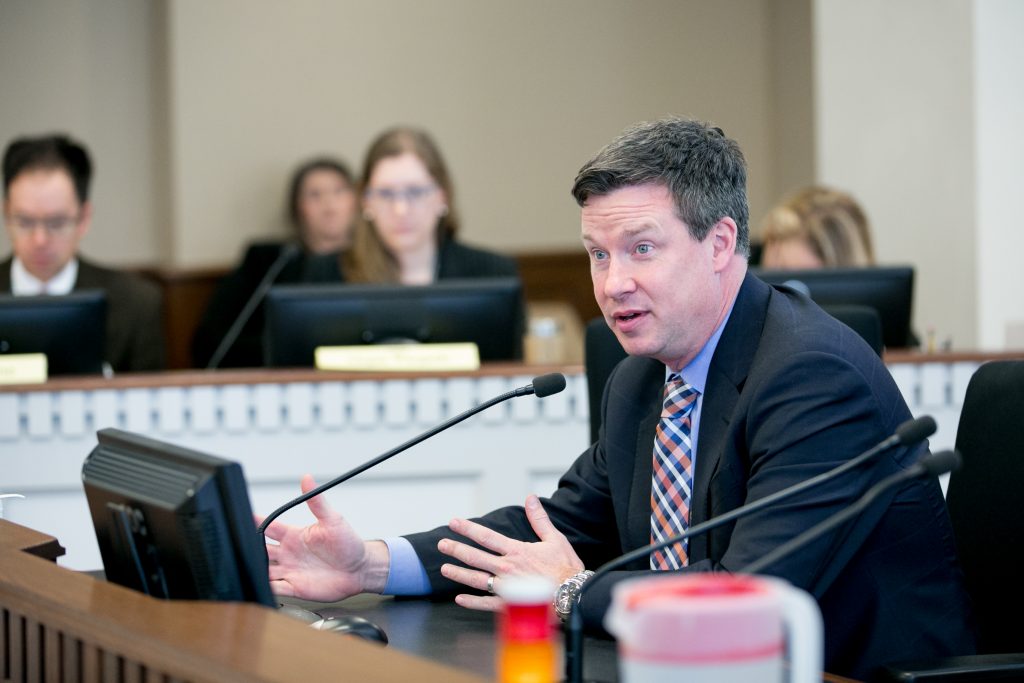 -Shared returns for holders of GET units: Washington's Guaranteed Education Tuition (GET) program lets families purchase the cost of college tuition at today's prices to ensure they can afford college even if tuition increases. Changes we made in 2018 allowing holders of GET accounts to directly share in the program's investment gains in recent years sent some $230 million back to Washington families – the largest amount Washington has ever pushed out in one bill to help families with higher education costs.
I also want to share two examples of democracy in action in our communities:
–Cedar Grove Composting: yesterday, Maple Hills residents testified against a bill in the House that would protect Cedar Grove from suits over its odor. We shouldn't take away people's right to sue over nuisances and I thank everyone who came to Olympia to speak out.
–Maple Valley Bingo: the Greater Maple Valley Community Center operates bingo and other games to provide programs for seniors. Concerned citizens notified me that the cost of a gambling license exceeds the amount raised, threatening the programs' existence, so I introduced a bill to exempt similar non-profits from the license requirement. That's how the system is supposed to work – if a law isn't working, change the law.
I'm proud to represent communities of people engaged in the democratic process and I encourage you to reach out to my office with your ideas for bills. If you see an area where a law is creating problems rather than solving them, we're always willing to work with you to fix it.
Best,