The lack of affordable housing has created serious and growing problems across our state, and nowhere more than in the central Puget Sound region. People live under bridges, in tents, and in cars. Families move to distant suburbs to find houses they can afford and spend long hours each day commuting on congested freeways. Jobs go unfilled because workers cannot find affordable housing near their workplace. The Legislature took action in 2019 to increase the supply of housing and prevent people from becoming homeless.
Investing in the Housing Trust Fund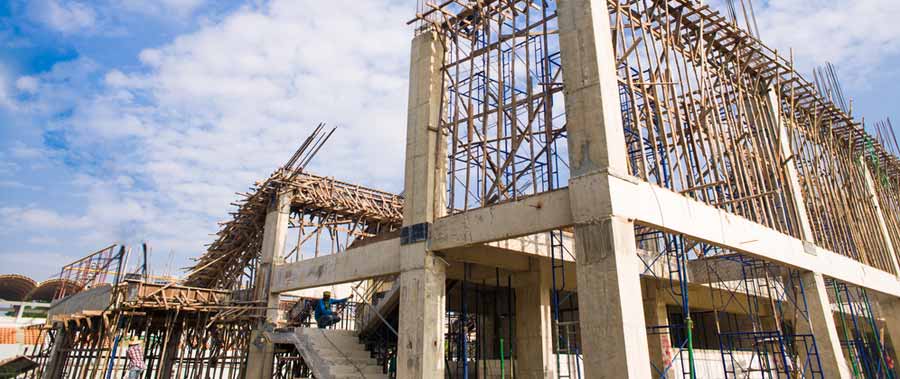 Our state's Housing Trust Fund dollars support a wide range of projects serving a diverse array of low-income populations. This year's capital budget includes a $175 million investment in the fund to help alleviate our state's housing crisis. The package of funding includes special investments for people with chronic mental illness, along with housing for veterans and farmworkers.
Eviction reform
Overly permissive eviction laws have been a major cause of housing instability. The Legislature passed several measures to help keep people in their homes and prevent the cycle of homelessness. The legislation represented a compromise among a broad coalition of parties — tenants and advocates, housing authorities, landlord associations, property managers, and the courts — to achieve practical solutions.
SB 5600 reforms eviction laws to extend the pay-or-evict notice period from three days to 14 and requires landlords to notify tenants 60 days before raising rent. The legislation also provides judicial discretion in eviction cases. If a tenant in an eviction case fails to pay, landlords can apply to the Landlord Mitigation Fund to recover lost rent.
HB 1462 requires landlords to provide tenants 120 days notice before they plan to evict in order to tear down a building.
HB 1440 increases the notice to 60 days for a rent increase, and prohibits a rent increase before the end of a lease term.
Increasing condominium construction
Condos play a critical role in the housing market, providing an opportunity for first-time homebuyers to start building equity and an option for empty-nesters who no longer need a single-family home but are not ready for assisted living. Very few condos have been built in the last decade, though, and many builders and developers say that the cause is liability statutes that have created too much risk and uncertainty. SB 5334 updates the condo warranty statute to provide a better balance between builders and buyers. I hope this legislation will coax builders and developers back into the market by protecting them against meritless claims while maintaining consumer protections for buyers of new condos. Boosting construction of new condos is another tool in a comprehensive strategy to help increase the supply of affordable housing options for our growing city and state.
Over the next several weeks, I'll continue to share updates on important issues the Legislature addressed this year. If you missed my previous updates on health care, gun safety, civil rights, climate change, orca recovery, or behavioral health, you can read those here.
Best wishes,
Jamie