Many people struggle with debt. Whether the debts are incurred intentionally (such as student loans) or unexpectedly (such as emergency medical bills), they can become overwhelming for consumers. Unfortunately, Washington state's laws have helped contribute to an endless cycle of increasing debt for too many people. The Legislature created several new consumer protections to address unfair debt collection practices in 2019.
New consumer protections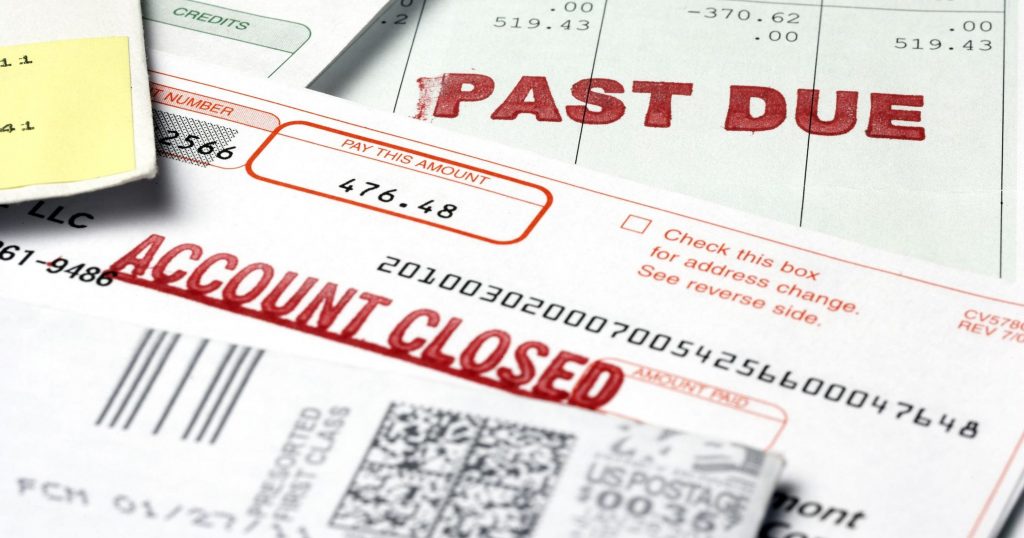 These changes are both complex and hugely consequential for millions of Washington residents. I was therefore proud to help shepherd each of these bills through the Senate Law & Justice Committee and across the Senate floor. Together, the bills will help many Washington consumers get their books back in order.
Over the next several weeks, I'll continue to share updates on important issues the Legislature addressed this year. If you missed my previous updates on health care, gun safety or civil rights, you can read those here.