Dear Friends and Neighbors,
Last November, California voters expressed a preference to end the annual switch to Daylight Saving Time.
I've been seeking to give Washingtonians a similar vote so the federal government can hear our voice. Unfortunately, my bill to let Washington voters weigh in isn't moving forward, but two other bills are.
Senate Bill 5139 would move Washington to permanent daylight savings time once Congress passes a law letting states do so. House Bill 1196 would make a similar move, but send the question to Washington voters as a referendum at the next general election.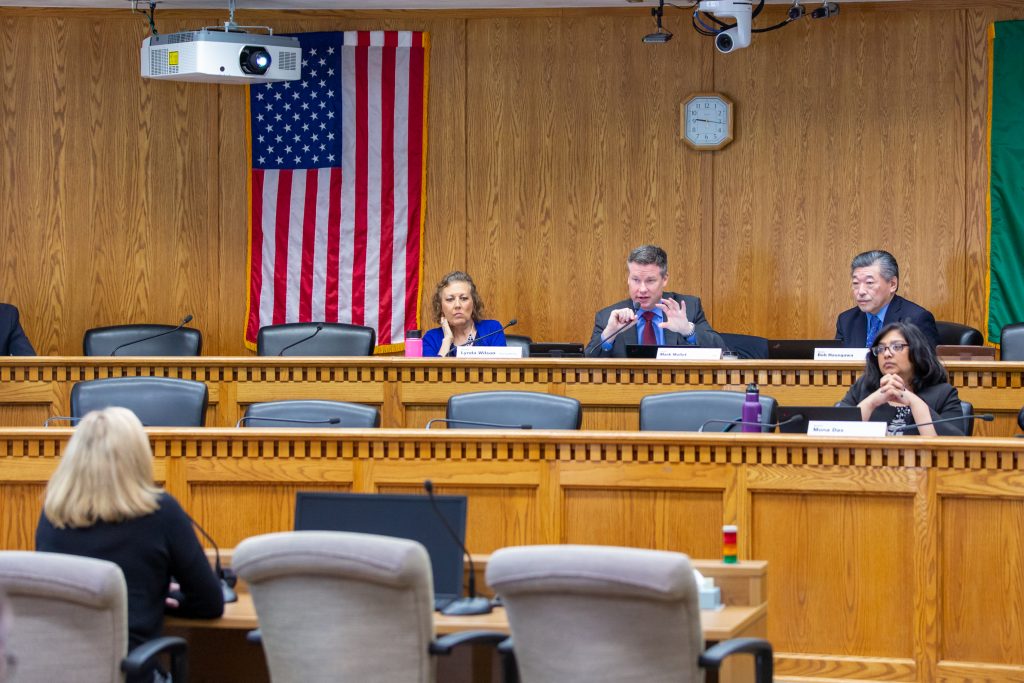 Sometimes there are fights in Olympia over whose bill goes forward. But my focus is on good public policy. As President Harry S. Truman said: "It is amazing what you can accomplish if you do not care who gets the credit."
I think a vote of the people sends a stronger message to the federal government than a vote of the Legislature. The House bill matches up exactly with the bill that I initially introduced and my goal is to include a public vote in the Senate bill so that our constituents have the chance to weigh in.
As we heard from the satiric television program Last Week Tonight with John Oliver during a hearing on the bills last week, Daylight Saving Time doesn't actually benefit anyone. It doesn't lower our energy bills, it doesn't improve our health and it doesn't help our farmers.
In fact, a recent report by the Washington State Board of Health on the impact of moving to permanent Daylight Saving Time found "strong evidence" that ending the annual switch would improve peoples' health, especially in the days that normally follow the transition.
It's important that we put pressure on Oregon to weigh in like California did and send a message to the federal government that it needs to consider moving the entire west coast to permanent Daylight Saving Time. Either of these bills would be a step in the right direction.
Please reach out to my office if you have any questions or comments about these bills.
Best regards,