Friends:
Thank you for doing your part and practicing strong social distancing during this public health crisis. We're starting to see evidence showing our efforts to stay home are helping to flatten the curve. Our state's strong response to the pandemic has helped slow the spread of the virus.
While this is good news, we are not in the clear yet. Resuming our normal social behavior too quickly could easily lead to another wave of infections.
I know isolation is difficult for everyone and we're all eager to get back to our regular lives. But please continue to follow the Stay Home, Stay Healthy order from Gov. Inslee and our state's public health experts. We must stay the course and see this through to the end to avoid more illness and deaths from another spike in infections.
General resources
A new website is up and running with helpful information on a wide variety of topics like housing, childcare, small business assistance, unemployment benefits, and much more. If you have questions or need assistance, coronavirus.wa.gov is a good place to start first. The site is updated several times a day as new information and resources become available.
WA 211 is another excellent resource. You can visit their website here, or dial 211 or 1-877-211-9274 to connect with their staff.
Protections for renters and landlords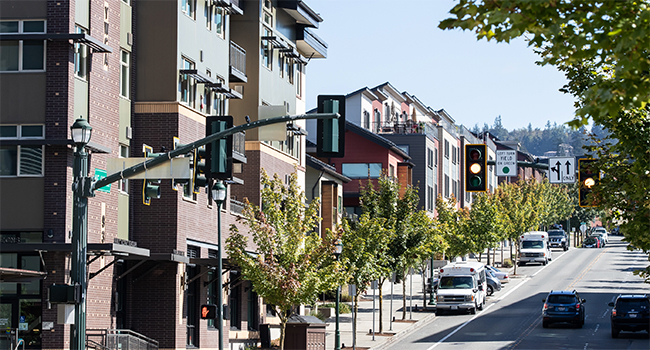 Last month, Governor Inslee issued a moratorium on evictions for nonpayment of rent. This moratorium is tentatively scheduled to end a week from today. However, Rep. Nicole Macri and I are working directly with the governor's office to not only extend the moratorium, but we're also asking he expand it to provide additional protections for tenants.
We're asking the governor to put a moratorium on all fees, not just late fees. And to extend the moratorium protections to owners of manufactured homes.
We also asked the governor to consider enacting additional protections for landlords. They have ongoing and reoccurring costs associated with their properties and may need assistance to get through this public health crisis. Landlords of properties near college campuses, for example, may have unrented units for months while the colleges remain closed. Those costs will continue to build, but no income is being generated during the Stay Home, Stay Healthy period.
Emergency rental assistance will help renters stay in their homes and landlords pay for their expenses. But to be clear, while we are advocating for these kinds of assistance programs, they won't cover 100% of costs and expenses that many are incurring. Assistance programs will help keep many people afloat, but it's not possible to completely supplant lost income and revenue through government support. This will require shared sacrifice from everyone, but we can do this.
You can read the full letter of requests to Governor Inslee here.
Forcing people and families out on the streets during a public health crisis will only make the situation worse for everybody. As this recent opinion piece from the Washington Post lays out, temporary eviction bans won't be enough to stop a wave of evictions that are likely coming.
Suspected violations of the governor's orders regarding evictions can be reported here.
The King County Housing Authority is an excellent resource for housing assistance, although keep in mind they are operating with a limited staff during the Stay Home, Stay Healthy order. The Department of Social and Health Services also has services to help with housing and utilities.
Assistance for homeowners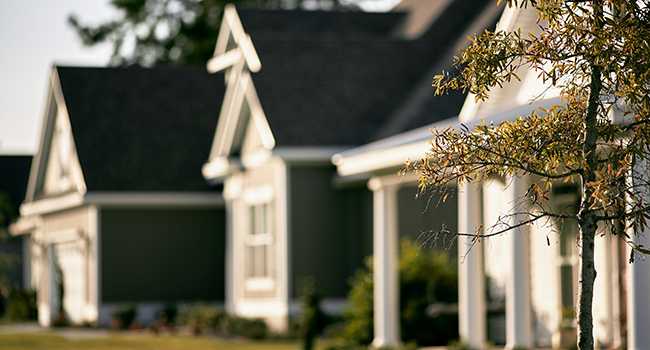 The federal CARES Act recently passed by Congress placed a foreclosure moratorium on homes with federally-backed mortgages. Your lender or loan servicer may not foreclose on you for 60 days after March 18, 2020. Also included is a right to forbearance for up to 180 days for homeowners facing financial constraints due to the coronavirus.
Lenders will work with you to pause or reduce your monthly payments, although this will not reduce the total amount of your loan. You will still need to repay any missed or reduced payments in the future.
Additional protections are in place for Fannie Mae (1-800-232-6643) and Freddie Mac (1-800-373-3343) mortgages. And the Federal Housing Finance Agency has established a dedicated webpage with relevant updates and resources.
Homeowners in Washington can call the Washington Homeownership Resource Center Hotline at 1-877-894-HOME (4663) for help understanding their options and to connect with a housing counselor or legal aid attorney.
This Washington State Department of Financial Institutions webpage provides a list of financial resources for Washington consumers impacted by the coronavirus.
Unemployment and paid family leave benefits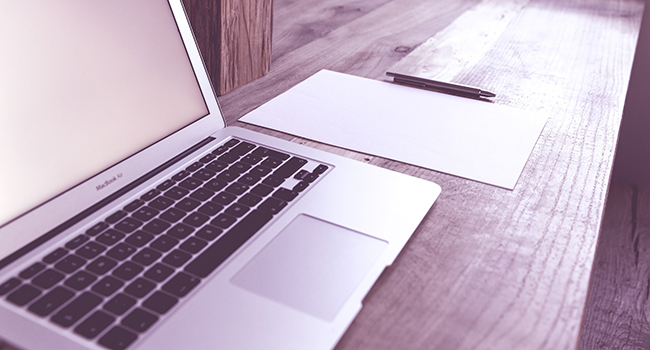 If you lost your job due to the coronavirus outbreak, you'll likely qualify to receive unemployment benefits. I encourage you to visit esd.wa.gov to learn more about benefits. However, please keep in mind the high volume of requests is causing delays in the process.
Nationally, nearly 17 million people are seeking unemployment assistance. Washington's Employment Security Department has been receiving record numbers of new claims for unemployment insurance. At the same time, they are experiencing extremely high numbers of phone calls and emails.
You may have questions about the recent federal stimulus package and the enhancements to eligibility and available benefits for individuals. To address your questions and to find out more information, please do not call their toll-free numbers first. Instead, please visit their website at esd.wa.gov.
You can sign up for ESD's action alerts to receive the most recent information possible about these benefits, view their Frequently Asked Questions for Workers and for Businesses and use their checklist before applying for benefits.
You may also be eligible for paid family medical leave, a new benefit that came online for workers this year. More information about paid family medical leave can be found here.
Stay tuned for additional details as new resources become available to help people and families through this crisis. As always, contact my office anytime if you need help connecting with community assistance services.
Wash your hands, stay at least six feet away from other people, and please stay home.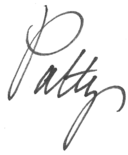 Patty Kuderer
State Senator
48th Legislative District