Greetings!
This is Patty Kuderer, your state Senator from the 48th Legislative District. You're getting this email because you've engaged with me in the past or because you are likely a resident of the 48th Legislative District.
I send a few updates during the legislative session to my constituents to help you stay informed on what lawmakers are doing in Olympia. My goals are to let you know about the issues being debated on your behalf and for you to share your thoughts and ideas with me.
If you do not want to receive these email updates, simply click here and you'll be instantly removed from this distribution list.
If you ever decide to change your mind, you can re-sign up and update your delivery preferences by clicking here.
---
What we're focused on this year
This is a "short" 60-day session, which means we only have about five weeks left in this session. We've just reached the first cutoff deadline for voting bills out of policy committees after holding public hearings on proposed legislation. Over the next couple of weeks, we'll be debating and voting on bills on the Senate floor.
Here are just a few of the many issues we're discussing this session:
Addressing the homelessness and affordable housing crisis impacting all communities across the state
Increasing health care access and affordability
Continuing our progress on fighting climate change
Expanding access to early learning for more families
Building a green transportation infrastructure
Reforming our state's unfair and unsustainable regressive tax code
---
What I'm working on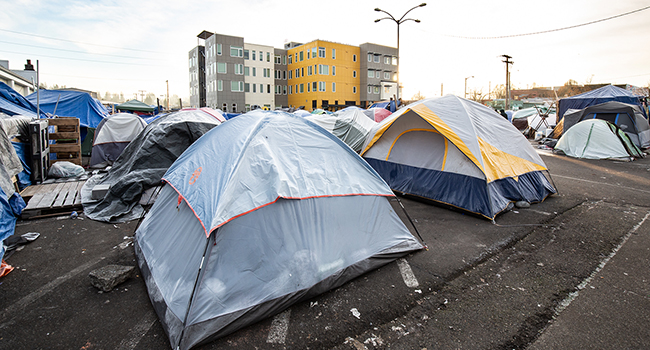 Homelessness: As chair of the Senate Housing Stability and Affordability committee, my primary focus again this year is to prevent homelessness before it starts, expand affordable housing options across our state, and strengthen the tools that cities and counties can use to address affordable housing and homelessness in their communities.
This year, our committee is looking to enact additional tenant protections that will help families avoid becoming homeless. I've also introduced a bill to create a dedicated funding source for the Housing Trust Fund, our primary program for building and preserving affordable housing across the state.
I'm also exploring ideas that embrace public/private partnerships in ways that drive more resources to local community organizations. These local organizations often have the on-the-ground infrastructure in place to help those in need, but they may lack the necessary funding to help more families.
In short, our state needs to build more affordable housing, build smarter through coordination with local governments, community organizations, and the private sector, and eliminate barriers for families who need housing today.
Preventing youth homelessness is another top priority. We recently held a special joint work session with the Senate Human Services Committee – you can view that here.
Responsible gun legislation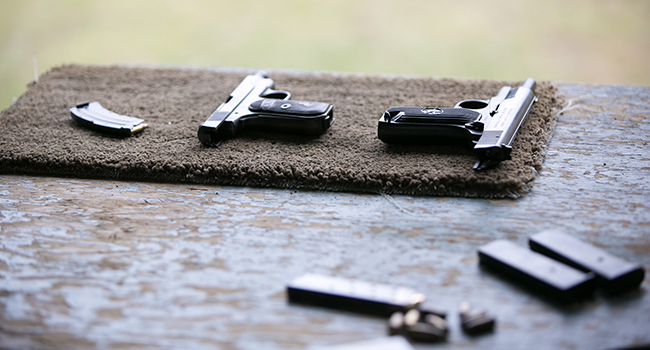 America has a gun violence problem. We've seen it in the news nearly every day. Nearly 40,000 people die of gun violence in this country every year.
For far too long, elected leaders across our country see these tragedies, share their thoughts and prayers to victims and communities, and do nothing legislatively. Enough is enough.
This year I'm sponsoring a bill to limit magazine capacity to ten rounds, which I believe strikes the right balance between what's necessary for self-defense and what's necessary for public safety.
Youth vaping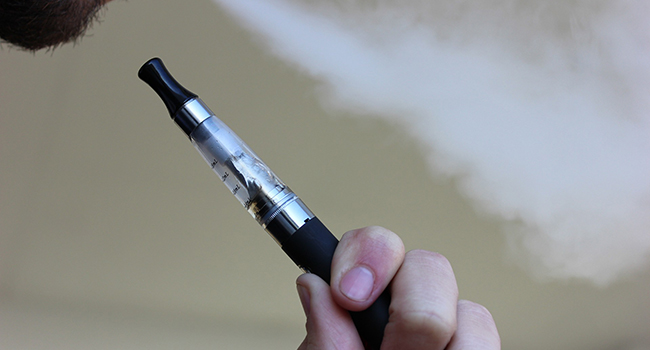 As a nation, we've made great progress to reduce youth smoking. But that progress is threatened by a new public health crisis. Vaping among youth and young adults has skyrocketed in the last few years, rising from two million in 2017 to over five million in 2019.
It is clear flavored vape products are the hook used by these companies to reel in young adults, despite overwhelming evidence that vaping is not safe for youth and young adults.
I have a bill to address this problem by placing additional regulations around the vaping industry, banning the use of flavors and harmful chemicals, and limiting the nicotine concentration in these products. This bill will save lives.
---
Some early Senate wins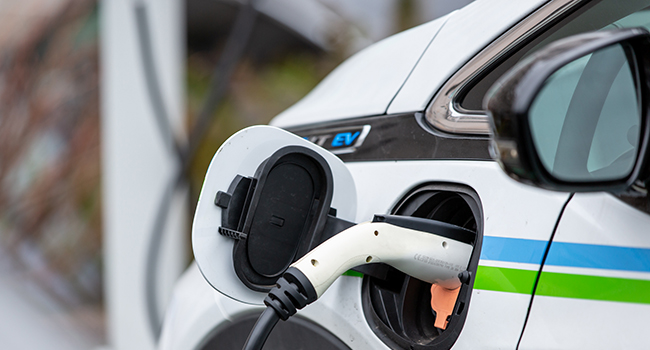 As a strong supporter of environmental protections, I am happy to report that SB 5811 passed through the Senate! This bill will adopt the zero emission vehicle program standards that 11 other states already follow.
In adopting this mandate, Washington residents will have access to the full range of zero emission vehicles that are already available in our neighboring states of California and Oregon. We will expand the purchase options in our state while making progress to protect the quality of our air. That bill is now in the House.
SB 6492, a follow up bill to last year's HB 2158, has passed both the Senate and the House and will be on its way to the governor's desk shortly. Starting in the 2020-21 school year the Washington College Grant will expand from students at 70% Median Family Income (MFI) to those at 100% MFI. Families at or below 55% MFI will receive full funding and those at 55-100% MFI will receive funding on a graduated scale. SB 6492 lowers the B&O tax on many businesses (particularly smaller businesses) while still maintaining the revenue to fund the historic changes that HB 2158 accomplished.
Together these bills will allow previously underserved community members across the state to access higher education and ensure that every eligible student is guaranteed to receive the grant. No matter what stage of life a prospective student is in or whether they want to attend a 2- or 4-year college or an apprenticeship program, those opportunities will now be available to them.
---
Join the Discussion!
Please join me, Rep. Vandana Slatter, and Rep. Amy Walen for one or both of our upcoming town hall discussions.
In District Town Hall
Saturday, February 22
10:30 a.m. to noon
Redmond City Hall
15670 NE 85th St., Redmond
Telephone Town Hall
Tuesday, February 25, 2020
6 – 7 p.m.
Sign up here with your phone number to ensure you'll get a call from us as the telephone town hall starts.
If you don't get a call, you can join the discussion here:
877.229.8493
PIN: 116362
---
How to reach me?
As always, I want to hear your input on what we are working on in Olympia. Here are several ways you can ask questions and stay up to date about the issues you care about most:
Thank you for the opportunity to be your voice in the Washington State Senate. Please keep in touch to let me know how I can best serve you.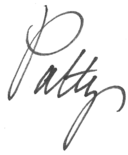 Patty Kuderer
State Senator
48th Legislative District