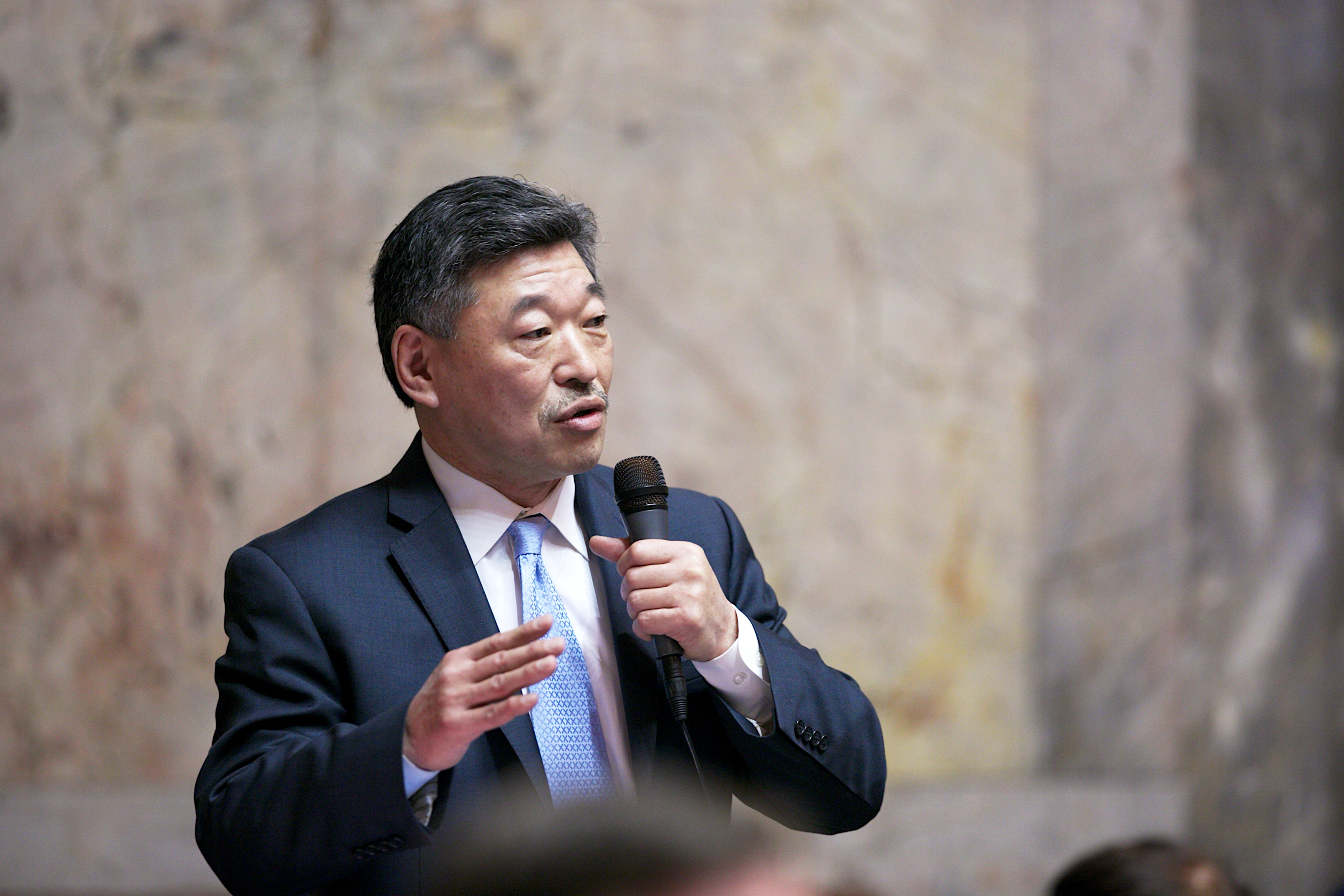 Dear Neighbors,
The 2016 legislative session is underway, and as it is a short 60-day session a lot has already taken place. In this e-newsletter, I'd like to share with you some recent events that have taken place, and some tools to keep you informed about what I have been doing as well as what is happening in the Legislature at large.
Video Updates
Be sure to go to my website to watch regular video updates on the legislative session, happenings in Olympia and speeches I make on important issues on the floor of the Senate or in committee. To view my website, please click here.
First week legislative video update is here.
Second week legislative video update is here.
Honoring Wong Tsoo, a Pioneering Washingtonian
I offered a Senate Resolution, SR 8693, honoring a pioneering Washingtonian named Wong Tsoo. He was a Chinese immigrant who was hired by Bill Boeing as the fledgling company's first aeronautical engineer in 1916. He helped to both design the Model C seaplane, and then redesign it to be a war training seabird for the U.S. Navy. During his lifetime, Wong is believed to have had a hand in designing 30 aircraft. He returned to China to continue working as an engineer and taught aeronautical engineering to some of China's greatest minds in the field.
To watch my speech on Wong, please click here.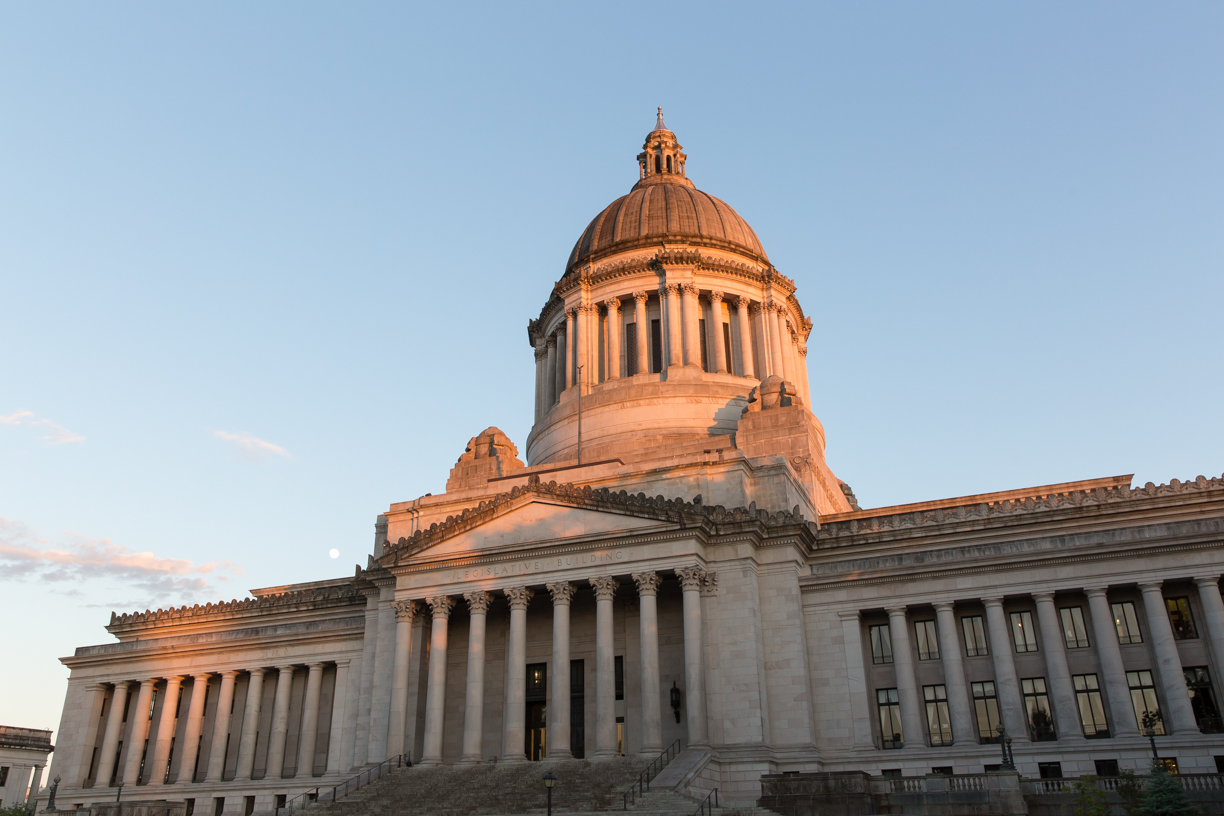 Celebrating Dr. King's commitment to economic and social justice
Martin Luther King Jr. Day is one of the busiest days in Olympia. Hundreds of groups, families, advocates and visitors spend their day off at the Capitol, lobbying legislators and speaking up about issues that matter to them.
I made a speech on the floor highlighting Dr. King's dedication to social and economic justice for all, and his hope and dreams for not only his only children, but all children and all generations. To watch my speech, click here.
Tools to Keep You Informed
The Legislature has a variety of tools to keep you informed about what is happening during the legislative session.
You can sign up for updates via email, and have anything from bills next to be voted on the floor, to committee schedules to legislative reports sent right to your inbox. To sign up, click here.
Watch the action for yourself. Floor debates and votes, press conferences and public hearings in committees can be viewed on TVW.org
Want to know more about the budget and state finances? Go to fiscal.wa.gov
The main website for the Legislature is leg.wa.gov. You can find bill information, contact information for legislators, state laws and legislative agendas.
There are lots of civics resources for kids and students available as well:
"Short Titles" are lists of bills introduced to the Legislature each day. You can access them from the legislative website by following the instructions below. Please contact my office with any comments for concerns about bills you see on the short titles.
At the home page, on the left select "Bill Information"
Select "Detailed Legislative Reports"
Select "Text of a Legislative Document"
Type "Short Titles" in the 1st search box and select "Find Documents"
The most current Short Titles list is always at the bottom of the page.
As always, thank you for subscribing to my newsletter. Please pass this along to anyone you think would be interested in receiving these updates. For the link to subscribe, please click here.
I will send more updates before the end of session on March 10, but I encourage you to write or call anytime to share thoughts or concerns.
Regards,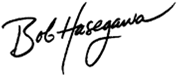 Below is the postcard update I sent before the New Year.