Dear neighbors,
The good news is Washingtonians are doing a great job at following the governor's "Stay Home, Stay Healthy" order, and the curve is beginning to flatten. We have to keep up the good work and continue to stay home in order to make sure the curve continues to flatten.
Unfortunately, with so many people out of work, it's no wonder there is a strain on our unemployment insurance system right now. As you know, this has left many people frustrated and anxious about whether they will be able to access these vital benefits.
At the same time, many of us have realized that the immigrant community is being hit particularly hard, with many unable to qualify for unemployment, the federal stimulus, and other government relief programs.
Today I'd like to share some information from the Employment Security Department, along with a list of resources for immigrants dealing with the impacts of the COVID-19 pandemic.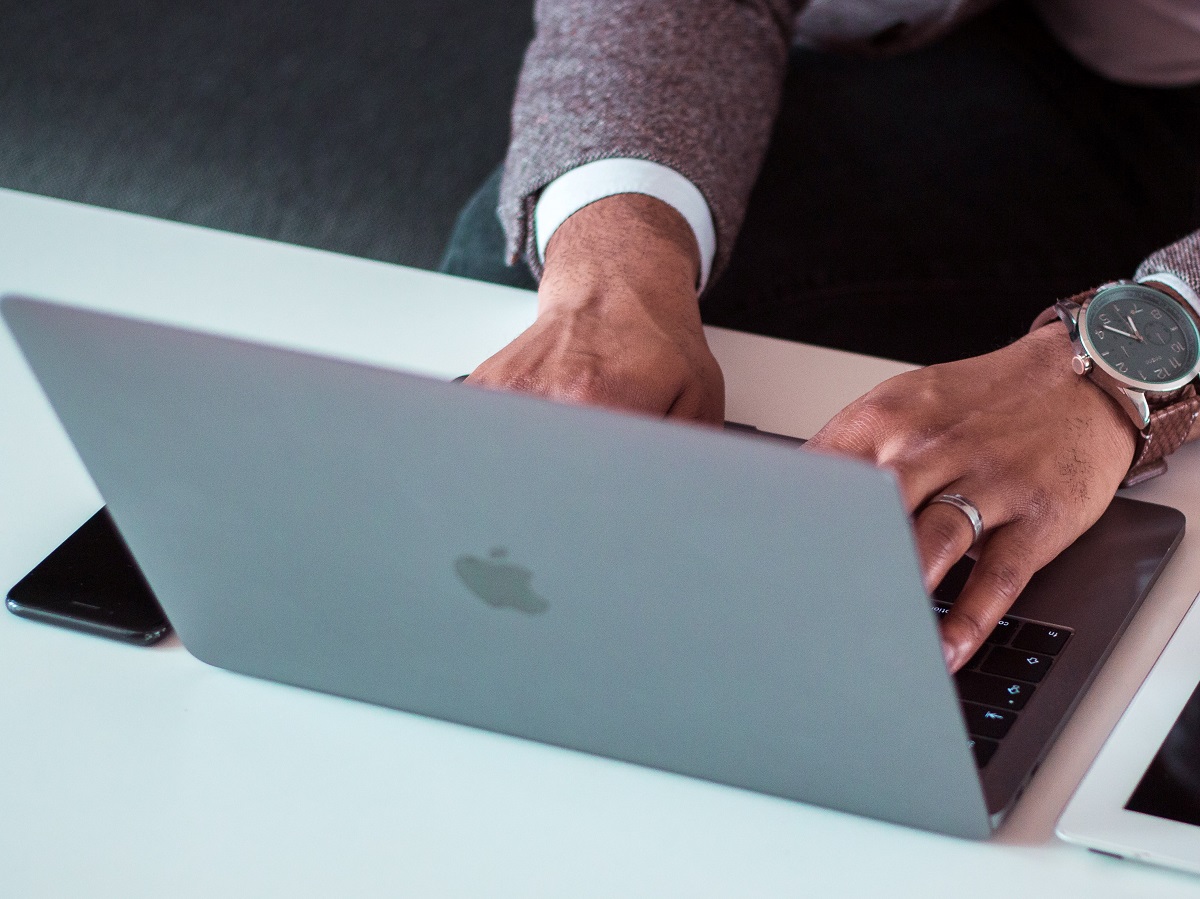 Accessing Unemployment Insurance Benefits
The Employment Security Department (ESD) has been receiving record numbers of new claims for unemployment insurance, including extremely high numbers of phone calls and emails. We know many people have questions about the recent federal stimulus package and the enhancements to eligibility and available benefits for individuals.
To address your questions and to find out more information, please do not call their toll-free numbers first. Instead, visit their website at esd.wa.gov. There you will likely find answers to the questions you were going to ask and you will get them sooner than you will waiting on a back-up phone line. You can also sign up for action alerts to receive the most up-to-date information on these benefits. So please view the ESD's Frequently Asked Questions for Workers and also for Businesses and use their checklist before applying for benefits.
To be clear, ESD's toll-free numbers need to be reserved for individuals who need assistance with claims that have been filed. So, again, check their website, which has answers to most questions you may have.
COVID-19 Resources for Immigrants
Click here for a comprehensive list of resources to help our state's immigrant community through the unique challenges of the COVID-19 pandemic.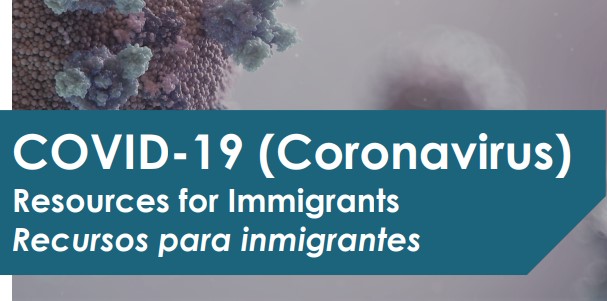 This bilingual English/Spanish guide provides links to:
general COVID-19 information in various languages
federal, state and county resources
information on education, housing and unemployment
resources specifically for undocumented folks
resources for Muslim communities
mutual aid, well-being, and anti-racism resources
Washington Food Fund
While facing the impacts of the current crisis, an estimated 1.6 million Washingtonians are at risk of not having enough to eat, and that number is expected to grow in the coming weeks. While our statewide food supply remains steady and grocery stores continue to receive deliveries, donations to food banks and pantries have dropped dramatically while demand has skyrocketed.

This week, Governor Inslee joined key nonprofits and philanthropies to launch the WA Food Fund, a new statewide public-private relief fund to coordinate and distribute food and supplies to food banks and pantries across the state. The state of Washington is
working hard to make sure everyone has access to food during this crisis.
The curve is flattening and the weather is great, but please do not give into the temptation to start gathering with friends and loved ones. The COVID-19 crisis is not over, and it will not subside unless we keep up the good work, be consistent, and continue to follow the Stay Home, Stay Healthy order. Doing so will keep you and your loved ones healthier and will literally save lives.
As always, please feel free to reach out to my office. We want to do everything we can to support you in these difficult times.
Sincerely,
Sen. Jeannie Darneille