Dear neighbors:
Please don't forget to join us this Saturday for the 27th Legislative District town hall in Tacoma! It will take place from 10 am to noon at the Eastside Community Center, 1721 E 56th St., Tacoma.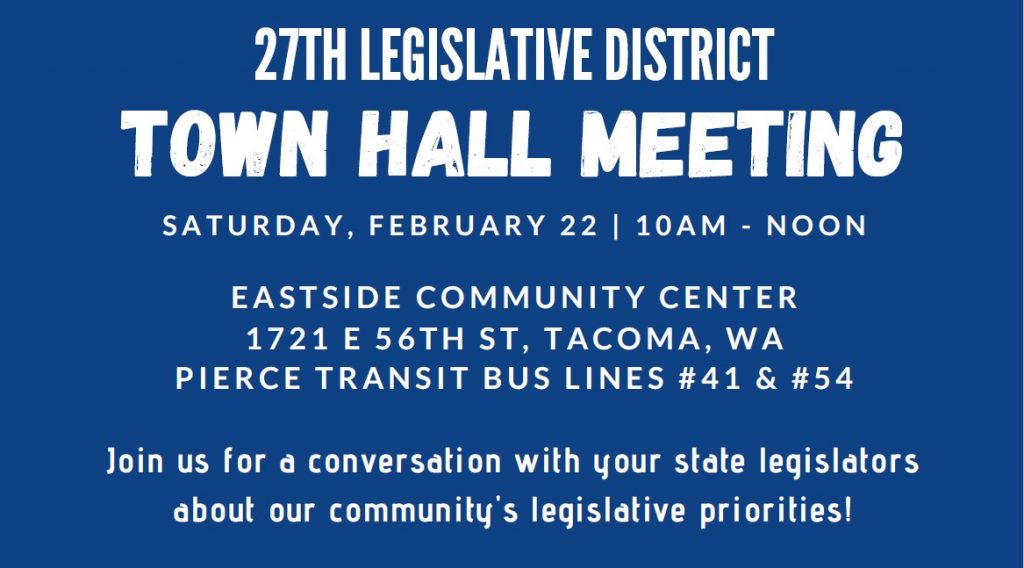 In other news, the 2020 legislative session has been a whirlwind of activity, and last night we wrapped up another phase.  Yesterday marked the cutoff deadline for bills to pass out of the chamber where they were introduced. Only these bills will move forward as the session advances.
Below you'll find information on criminal justice reform bills I'm proud to have helped move forward, and that I'll continue to support through the session.
Senate Bill 5488 is a bill I sponsored that would allow judges to use discretion when making sentencing decisions for a juvenile who has been tried in adult courts for a felony committed while under the age of 18. Judges would be allowed to depart from mandatory sentencing guidelines to take into account factors indicating maturity such as age, lack of sophistication, susceptibility to peer pressure, and you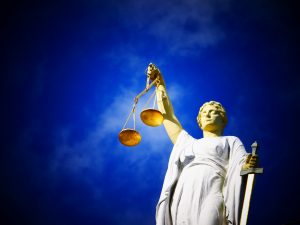 thfulness at the time of the offense.
This bill codifies recent decisions from the Washington Supreme Court that recognized judges' authority to use their discretion for sentencing juveniles, and acknowledged neuroscientific research showing that the brain does not fully develop until age 25.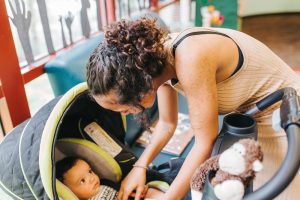 Senate Bill 5291 is another bill I sponsored, and it would give more parents who are found guilty of crimes the opportunity to maintain bonds with their children by serving time through a parenting sentencing alternative. The bill would expand eligibility for existing programs that allow people to receive intensive community supervision and services while on electronic home monitoring in lieu of incarceration.
Not only do family sentencing alternatives help to maintain family bonds and improve the lives of children, they also provide participants with better outcomes and reduce recidivism because they receive more intensive case management and other services, such as parenting classes and counseling.
House Bill 2640 is the companion to a bill I sponsored in the Senate. It would clarify that private for-profit facilities like the Tacoma Northwest Detention Center are not "essential public facilities," and are not exempt from local land use regulations. This means under the City of Tacoma's local land use regulations, that facility can expand only if it is approved for a permit through the City's conditional use permit process.
The current statute (RCW 36.70A.200) lists types of state, regional, and local facilities that are considered essential public facilities and not subject to local development regulations. Federal or privately owned and operated facilities and detention centers are not listed in the statute. This legislation would settle this issue and prevent continued litigation costs to Tacoma taxpayers.
Senate Bill 6112 would prohibit the use of solitary confinement in juvenile institutions and would place restrictions on the use of other types of isolation. Research shows solitary confinement does not improve behavior and is emotionally and psychologically damaging to young people.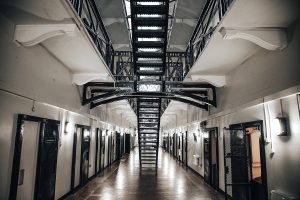 This legislation would align Washington's laws with those of 10 other states that have similarly limited solitary confinement for juveniles in recognition of its harm and lack of effectiveness.
I've been happy to work on these bills as well as countless other meaningful bills under consideration thus far. I was also pleased to sponsor Senate Resolution 8681 in honor of the 100th anniversary of the League of Women Voters on February 14.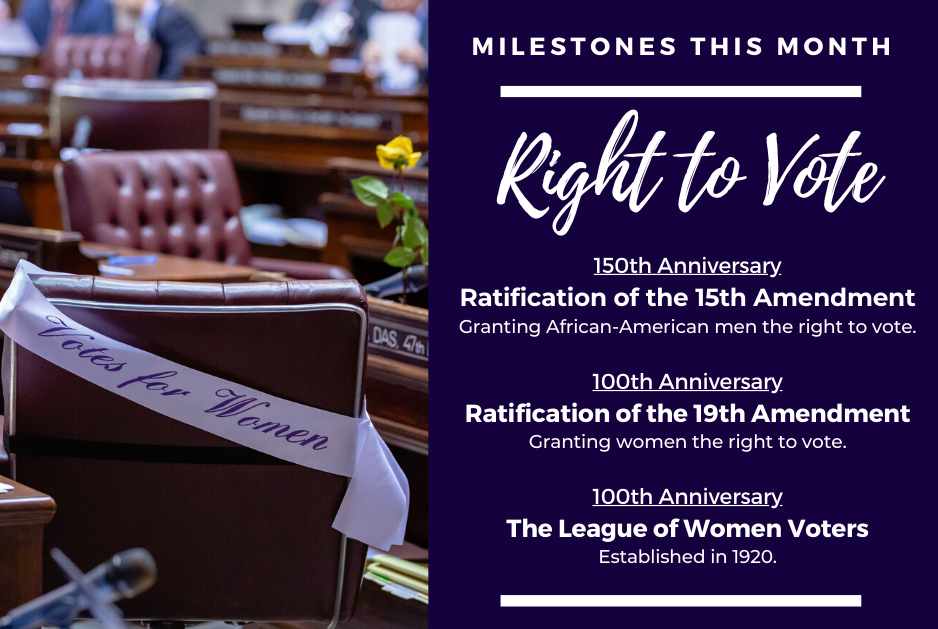 Stay tuned for more e-news updates as the session continues. My office will continue to welcome your thoughts and concerns throughout the session, so please let us know what issues are important to you and your community!
Sincerely,
Jeannie Darneille