Dear neighbors:
The legislative session is advancing quickly!  Today is Day 19 of a short 60 day session, so we are nearly 40% complete.  In this first phase of the session, Senate committees are holding public hearings each week to decide which bills to pass out of committee.  Feb. 7th is the last day to pass bills out of policy committees, and bills with a fiscal impact must also be heard by the budget committees must be referred to the Rules Committee for possible floor action by Feb 11th.
Human Services, Reentry & Rehabilitation
As the chair of the Senate Human Services, Reentry & Rehabilitation Committee, I've presided over hearings for several bills that have passed out of committee. Here's a quick look at a few of them:
A bill I sponsored, Senate Bill 6204, would require the state Department of Corrections (DOC) to conduct a review of any fatality or near fatality of someone in DOC custody. The DOC has the largest population of people in the state's care, and it is an aging population. This bill would help maintain accountability, transparency, and the trust of the public.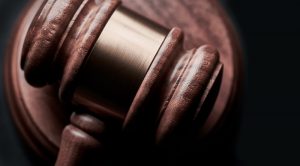 Another bill I sponsored, Senate Bill 5488 would allow adult courts to exercise discretion when sentencing someone for a felony committed while under the age of 18. Courts would be allowed to depart from mandatory or standard sentences to take into account youth factors such as age, lack of sophistication, susceptibility to peer pressure, and youthfulness at the time of the offense. This bill recognizes the evolution of the juvenile justice system, which now considers neuroscientific research showing that the brain does not fully develop until age 25.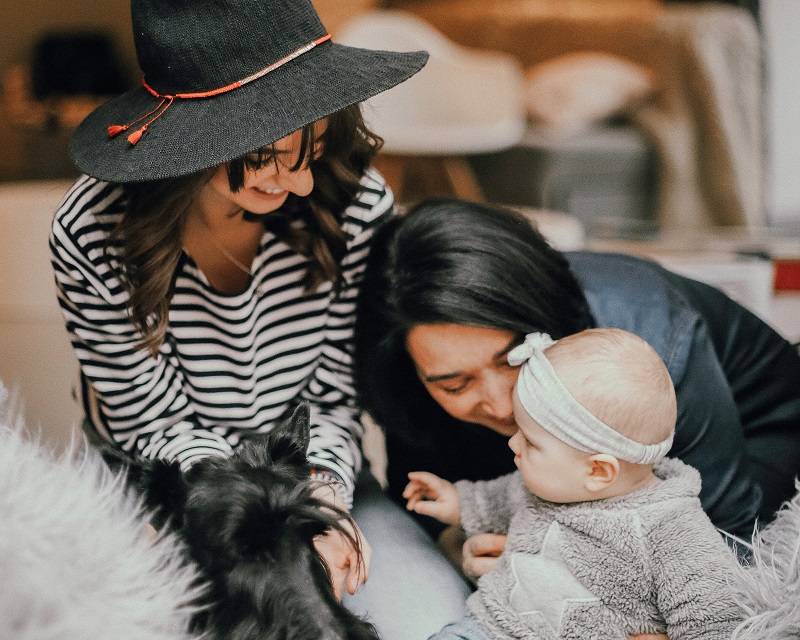 Senate Bill 5164 would allow non-citizen victims of human trafficking and other crimes to access food assistance, family assistance, and medical care services while they wait for applications for immigration relief to be filed or approved. Traffickers or abusers often use threats about housing, economic stability and immigration status to control victims and prevent them from escaping a dangerous situation. This bill would help remove barriers to services that can help victims find stability and freedom from their abusers while waiting for a lengthy immigration process to play out.
Compacts with Tribes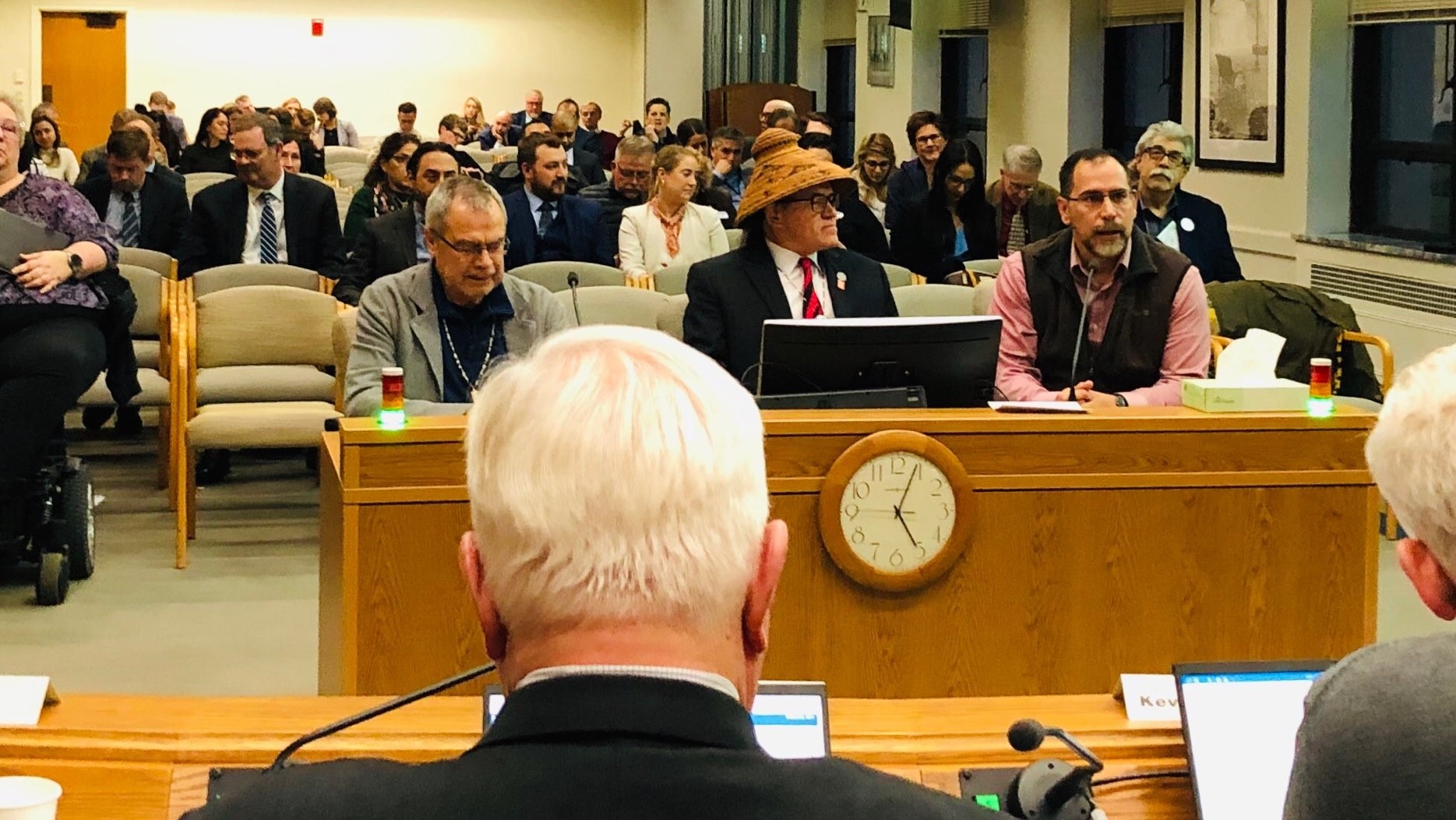 Senate Bill 6601 is an historic bill heard this week before the Ways and Means Committee.  The legislation is requested by the Governor after years of work with the federally recognized Tribes to create compacts between governments regarding certain tax revenues.  If adopted by the Legislature, Tribes will enter into individual compacts that will authorize the state to share portions of state retail sales tax, use tax, and B&O tax on transactions that take place within a compact covered area.  Washington could join 7 other states in developing Tribal Tax Agreements.
Stay tuned for more e-news updates as the session quickly progresses. My office will continue to welcome your thoughts and concerns throughout the session, so please let us know what issues are important to you and your community!
Sincerely,
Jeannie Darneille
Sign up to receive my e-newsletter here