We're a quarter of the way through the 2020 Legislative Session and less than two weeks away from the session's first cutoff. There's a packed week of committee hearings ahead. Highlights are below.
---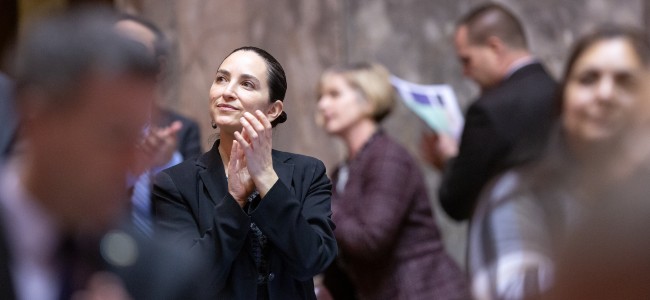 DOMESTIC WORKER BILL OF RIGHTS
Labor & Commerce
Monday, Jan. 27 @ 10 a.m.
SHR 1
The committee will consider Sen. Rebecca Saldaña's SB 6247, which will create employment standards for Washington's domestic workers. Domestic workers — people such as nannies, house cleaners, home care workers, gardeners, cooks and others — would be granted minimum wage, rest breaks and meal break rights and other workplace standards under this bill.
---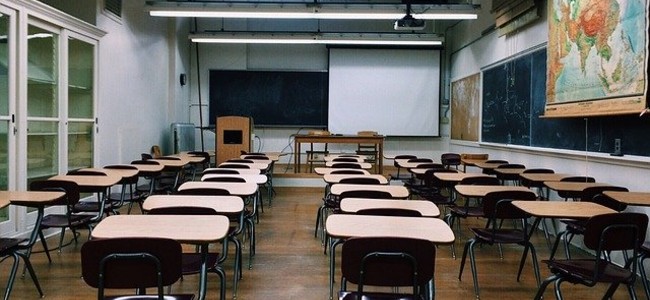 BULLYING AND DISCRIMINATION IN SCHOOLS
Early Learning & K-12 Education
Monday, Jan. 27 @ 1:30 p.m.
SHR 1
Teachers and concerned parents of students who have experienced bullying will join the committee for a work session to talk about ways to address the issue in Washington schools.
---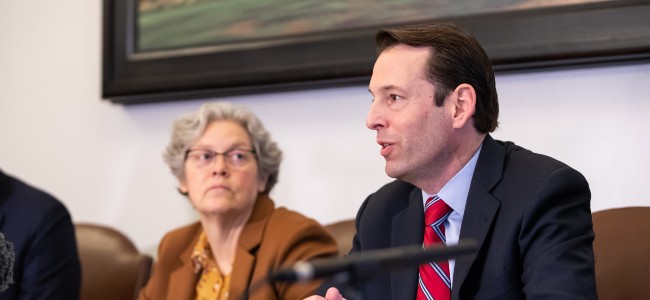 SENATE/HOUSE LEADERSHIP MEDIA AVAILABILITY
Tuesday, Jan. 28 @ 11 a.m.
Senate Majority Caucus Room
Join Senate and House leaders as they take questions from the media about the 2020 legislative session.
---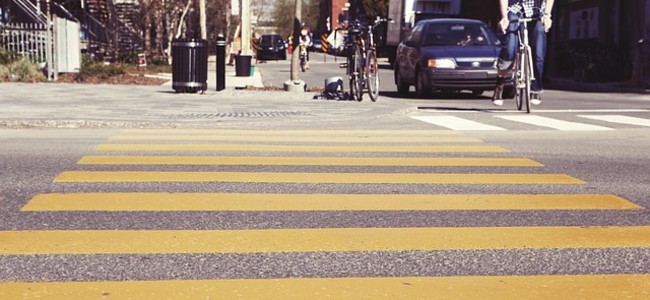 BLOCK THE BOX
Transportation
Tuesday, Jan. 28 @ 3:30 p.m.
SHR 1
The committee will hear SB 5789, which would allow local governments to use traffic cameras to ensure motorists aren't obstructing crosswalks, using transit-only lanes and other traffic violations.
---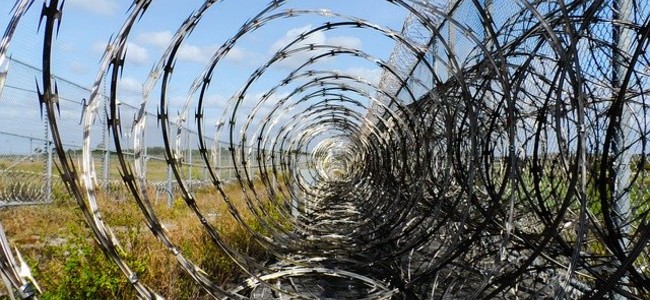 BAN ON PRIVATE PRISONS
Human Services, Reentry & Rehabilitation
Wednesday, Jan. 29 @ 8 a.m.
SHR 4
The committee will hear SB 6442, which would ban private prisons from operation in Washington state.
---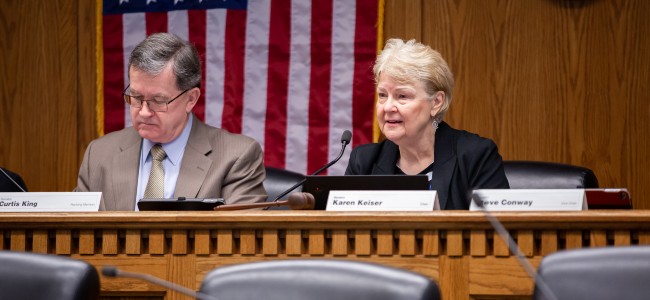 SECURE SCHEDULING AND SPORTS BETTING
Labor & Commerce
Thursday, Jan. 30 @ 8 a.m.
SHR 1
The committee will hold public hearings on several bills including SB 5717, which will require employers to provide employees with 14 days notice of work schedules. The committee will also hear SBs 6394 and 6277, both dealing with establishing sports betting in Washington.
---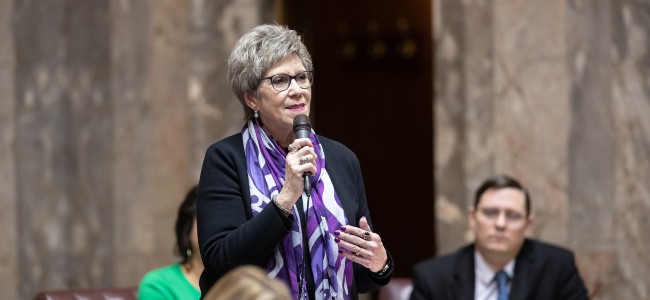 HOUSING JUSTICE ACT
Human Services, Reentry & Rehabilitation
Thursday, Jan. 30 @ 1:30 p.m.
SHR 4
Senate Bill 6490, The Housing Justice Act, sponsored by Sen. Jeannie Darneille, will receive a public hearing. The bill would address challenges faced by people who have served their debt to society through the criminal justice system but are prevented from finding housing.
---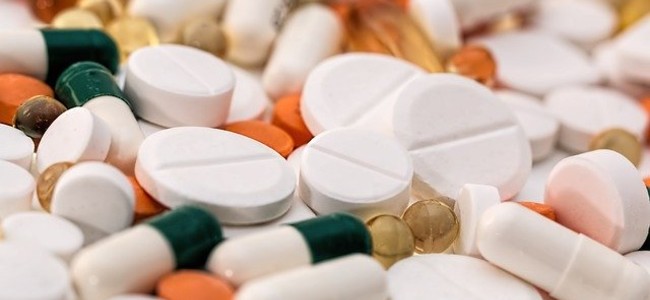 STI PREVENTION AND TREATMENT
Health & Long Term Care
Friday, Jan. 31 @ 8 a.m.
SHR 4
A public hearing will be held on SB 6303, a bill aimed at improving prevention methods and treatment of sexually transmitted infections.
---
For a look at the entire committee calendar for Week 3 of the legislature, click here.