OLYMPIA — The 2020 session is underway and Senate Democrats are excited to get back to work. We'll kickoff the short 60-day session with a jam-packed Week 1 with public hearings on data privacy, prescription drug prices, affordable housing, the environment and many other policies important to people across the state.
---
What to watch this week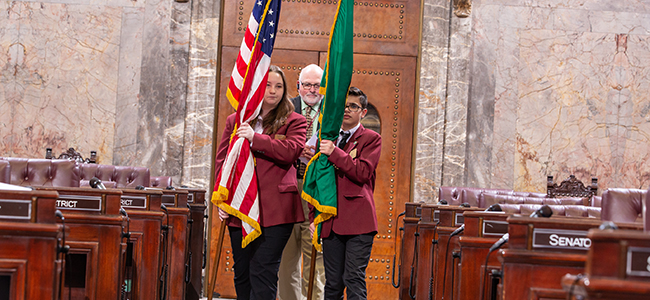 OPENING CEREMONIES
Monday, Jan. 13 @ noon
The 2020 Session gets underway with opening ceremonies including Sens. Liz Lovelett and Derek Stanford taking their oath of office.
---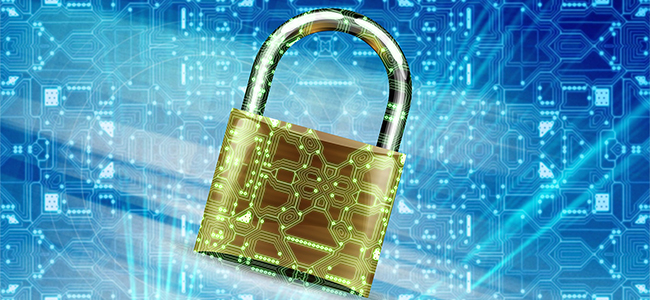 DATA PRIVACY/FACIAL RECOGNITION PRESS CONFERENCE
Monday, Jan. 13 @ 2 p.m., JAC ABC
Join Sens. Nguyen, Das, Carlyle and others as they announce details of legislation to protect Washingtonians' online privacy.
---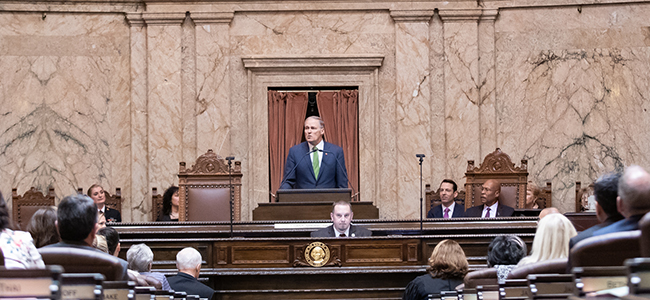 STATE OF THE STATE
Tuesday, Jan. 14 @ noon
Gov. Inslee will address a joint session of the legislature during his annual state of the state address.
---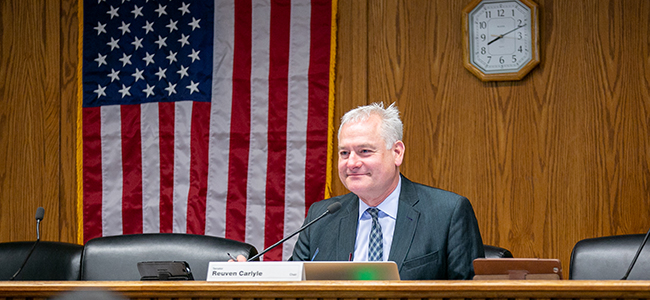 ENVIRONMENT, ENERGY & TECHNOLOGY
Wednesday, Jan. 15 @ 8 a.m., SHR 1
A public hearing is scheduled for bills that will address online privacy and facial recognition technology.
---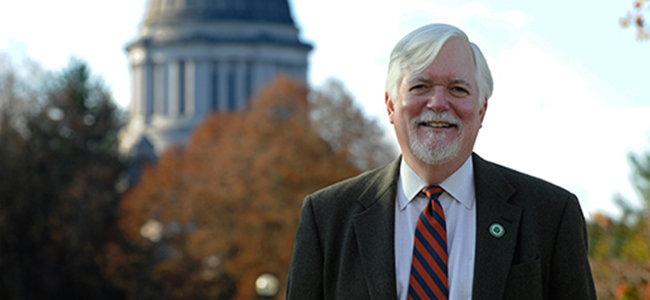 TRANSPORTATION
Wednesday, Jan. 15 @ 2:30 p.m., SHR 1
Transportation Secretary Roger Millar will speak with the committee about the state of transportation in Washington.
---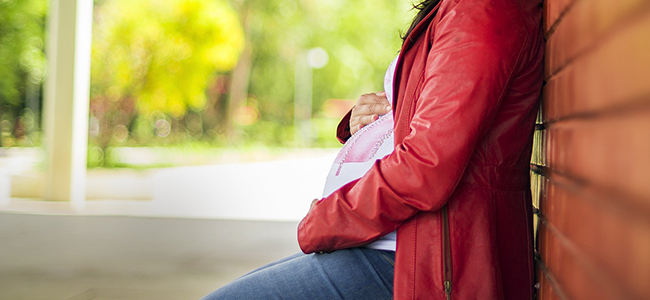 LABOR & COMMERCE
Thursday, Jan. 16 @ 8 a.m., SHR 1
A bill to give employees a way to fight back against wage theft (SB 6053) and pregnancy discrimination (SB 6034) will have a public hearing.
---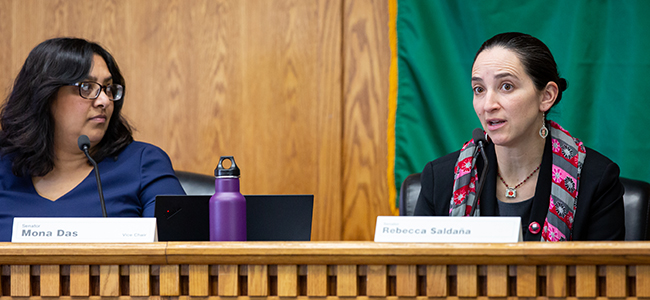 ENVIRONMENT, ENERGY & TECHNOLOGY
Thursday, Jan. 16 @ 10 a.m., SHR 1
The committee will consider policies sponsored by Sens. Rebecca Saldana and Mona Das that will set earlier limits on greenhouse gas emissions and establish clean fuel standards.
---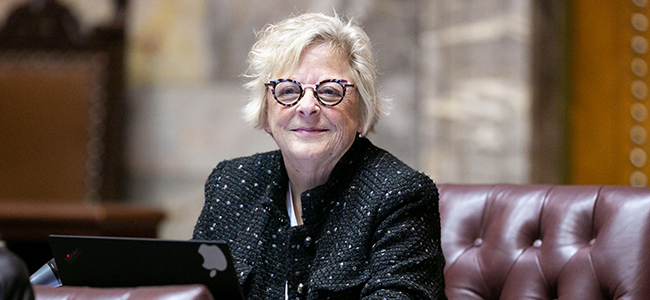 HUMAN SERVICES, REENTRY & REHABILITATION
Thursday, Jan. 16 @ 1:30 p.m., SHR 4
The committee will consider Sen. Clare Wilson's bill, SB 6112, which will outlaw the practice of solitary confinement at juvenile detention centers.
---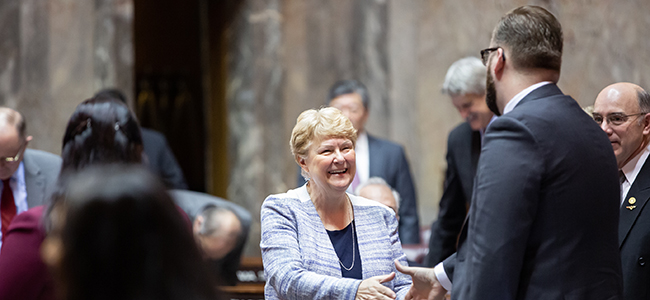 HEALTH & LONG-TERM CARE
Friday, Jan. 17 @ 8 a.m., SHR 4
Addressing the high costs of prescription drugs, including insulin, will be the focus of this public hearing. The committee will consider SB 6087, 6088, 6110, 6111 and 6113 all sponsored by Sen. Karen Keiser.
---
Click here to access the entire schedule of Senate hearings.